Ready for financing?
We've made it easy to apply for a loan. Simply download the application packet that best suits your needs, and submit the completed forms to a credit office near you.
Let's get started
Image of a house
Find property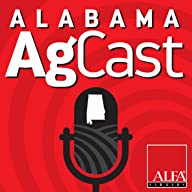 We're proud to be part of this podcast which covers news and information of interest to the agriculture community of Alabama.

We are proud to be a founding member of Sweet Grown Alabama. This resource helps you find specific Alabama-grown products from local farmers.