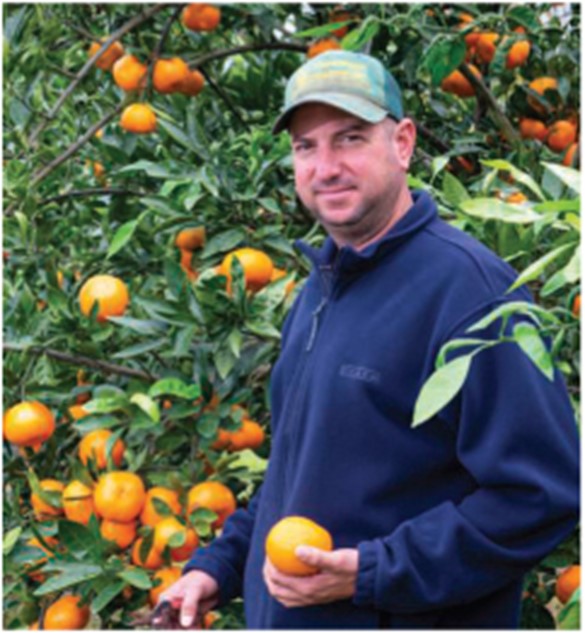 Jul 31, 2020
A multi-generational operation, Sessions Farms owns 3.500 satsuma trees, planted across several orchards. Their average annual yield is 600,000 pounds. March through December you can buy satsumas as well as other fruits and vegetable from their produce stand - all grown on their land.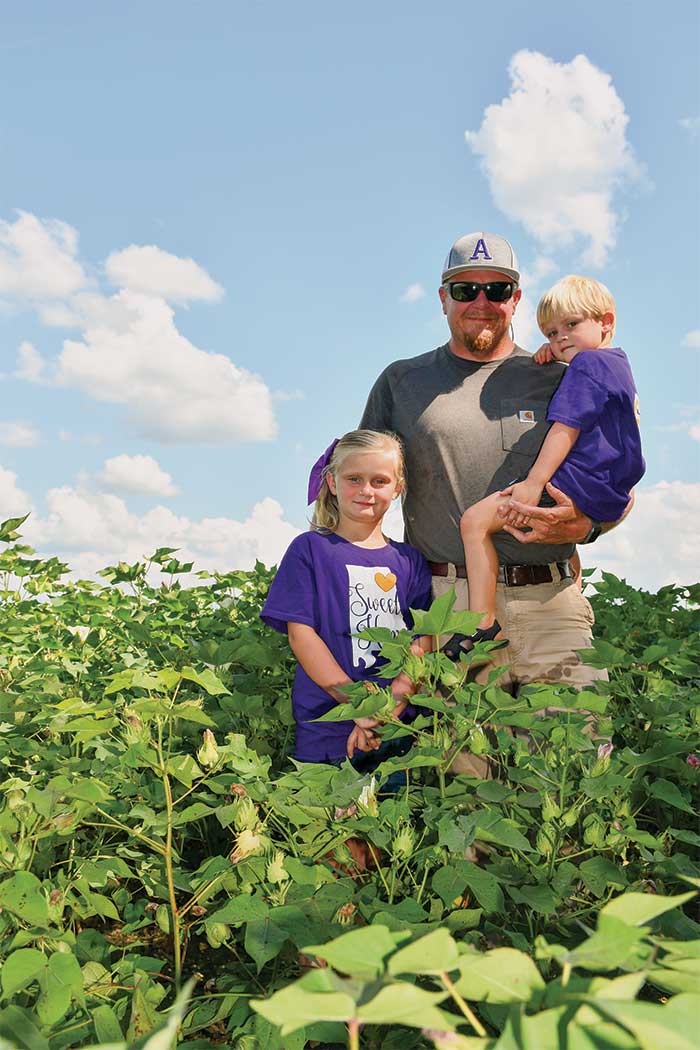 Jun 24, 2020
Often young people just starting out on their careers need some help to get them on their way. And it's no different for young farmers — just ask Ron Taylor of Tallassee, Ala.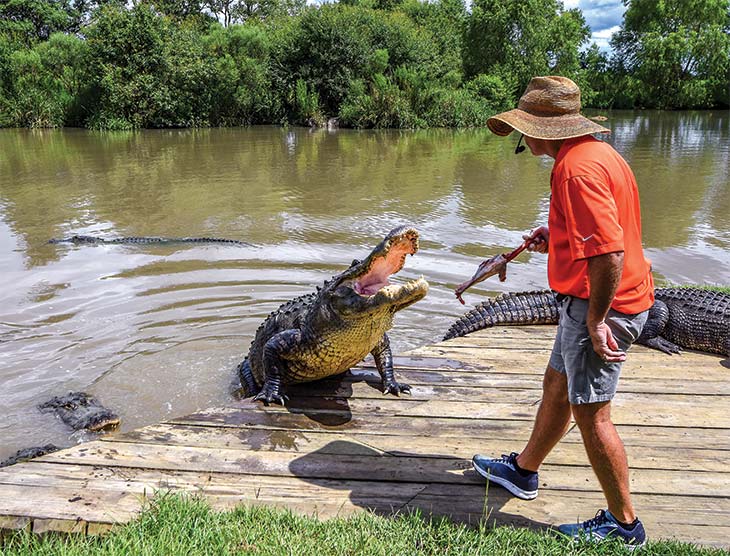 Jun 24, 2020
Now in its 14th year of operation, the Summerdale, Ala., park has long since left the designation of "roadside attraction" and is considered a major tourist destination, with more than 50,000 annual visitors.
Excellent customer service. I text my lender on a Friday night with concerns about my loan, within 10 mins he called me. All this was after hours. He went above and beyond.
— Charles Britt Caldwell
Our experience with Alabama Ag Credit has always been above and beyond. Our lenders in Enterprise are the BEST! They are good people and always willing to help.
— Robert Dom Bass
<div>Alabama Ag Credit is the most friendly and knowledgeable staff. I totally recommend anyone wanting an agriculture loan to give them a shout.</div><div><br /></div>
— William Joshua Grimes
Members Market
We're proud to showcase Alabama Ag Credit customers' services and farm-fresh products in our online farmers market. Members who would like to share their business information here may contact Amber Pratt, marketing director, at Amber.Pratt@AlabamaAgCredit.com.