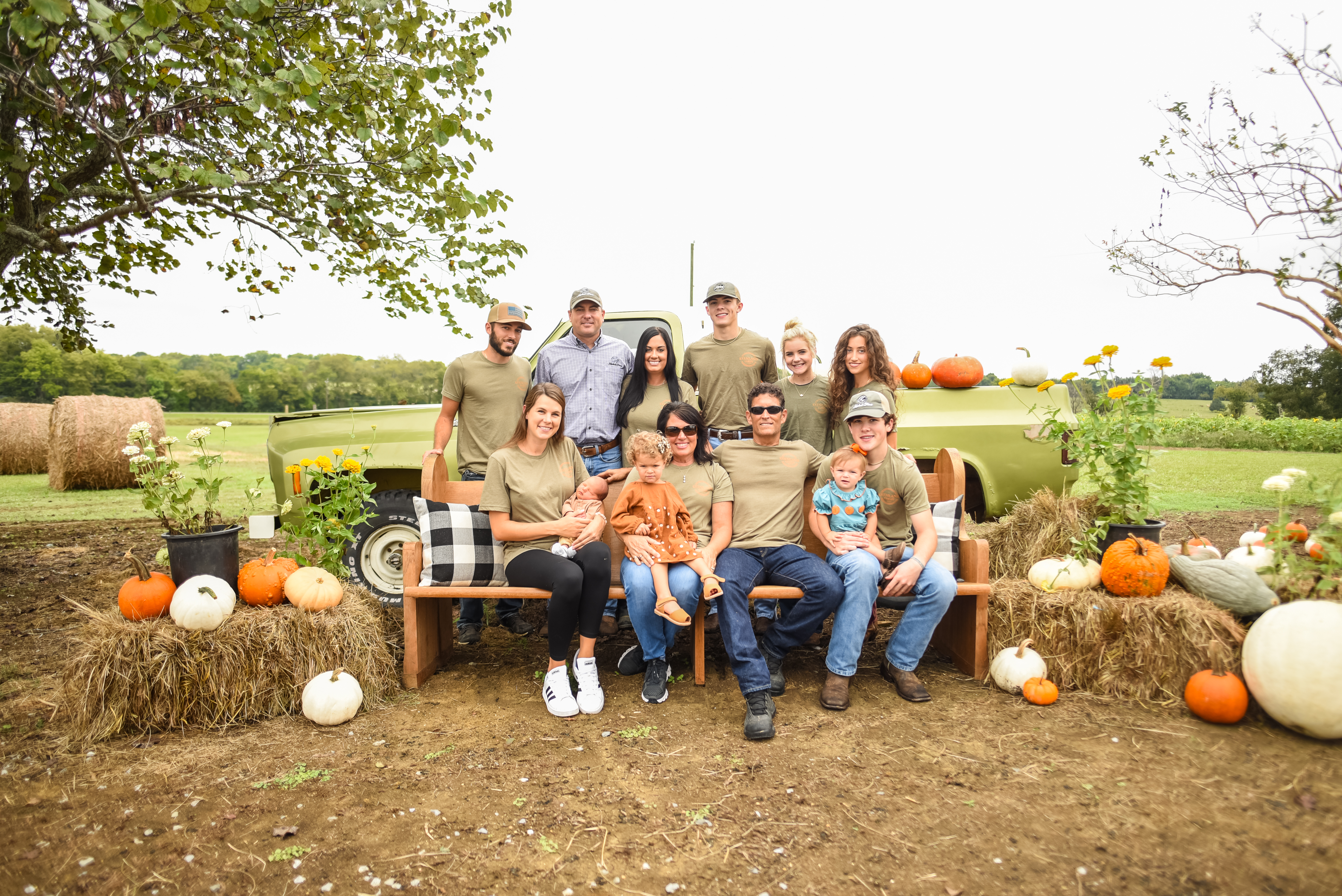 Feb 22, 2022
As beginning farmers, Peter and Carla Keen and their family opened the pumpkin patch portion of Keenland Farms in 2017. With an existing operation consisting of catfish and cattle, the pumpkin addition was perfect for a growing family to continue to diversify.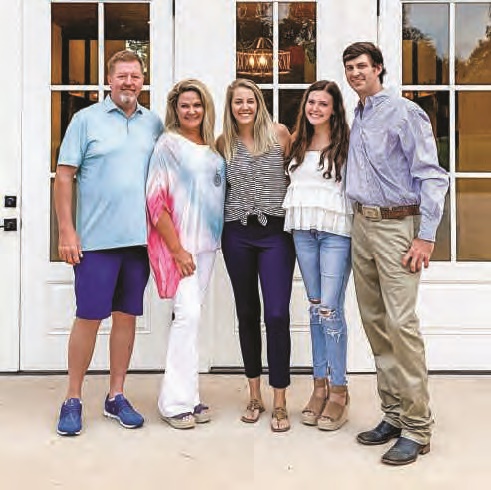 Aug 4, 2021
In Alabama, one family makes it possible to get married, host a soiree and shoot a few rounds of sporting clays — all at the same location.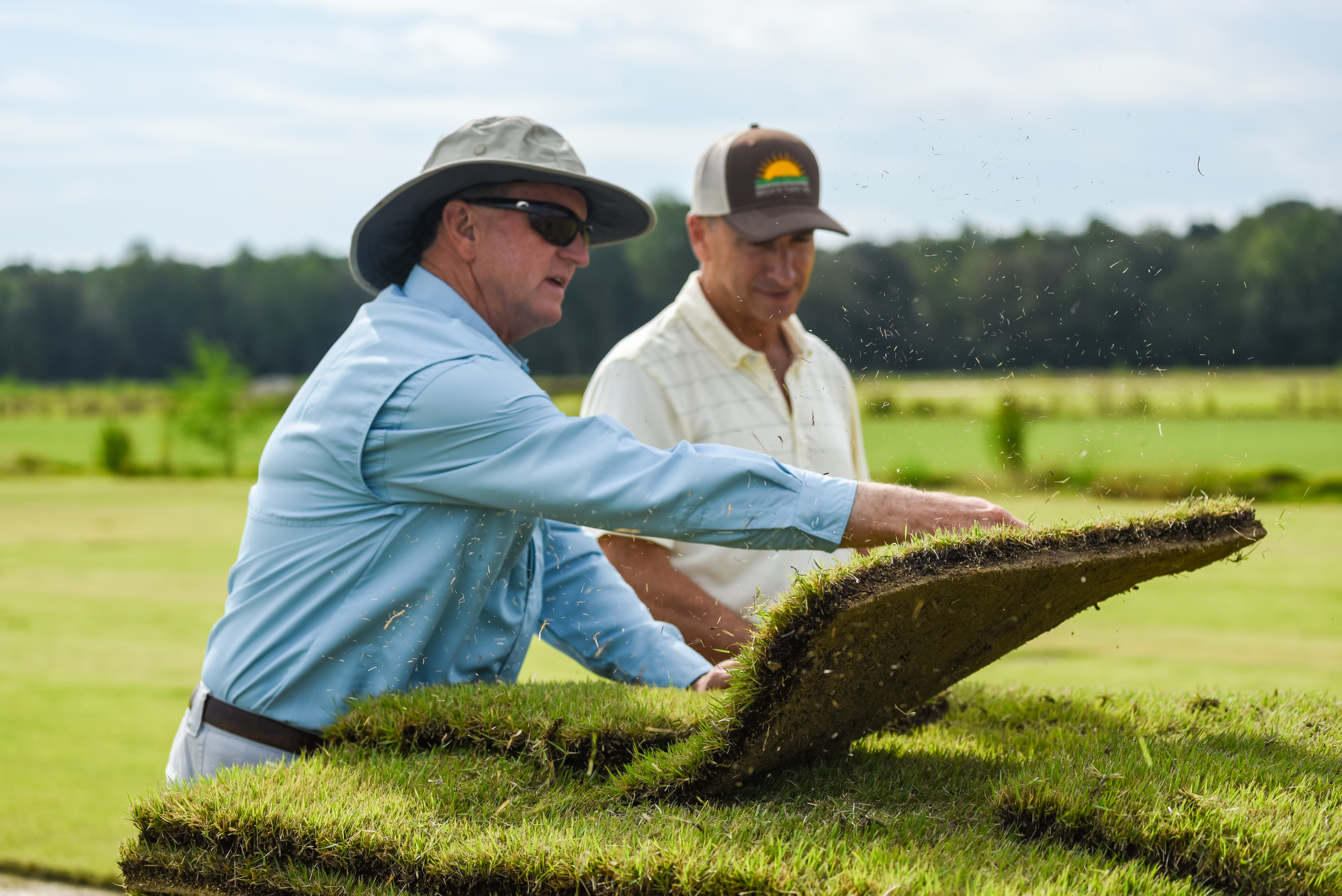 Nov 4, 2020
Beck's Turf, which started in 1938 was purchased by brothers Jimmy & Wayne Bassett in 1994. Both admitted that 25 years ago they had no clue where to start. Now, with help from the Farm Credit system and the experience they've gained, the brothers are successful and seasoned farmers who have seen their share of ups and downs.
Best and easiest experience ever! My Monroeville lender was awesome, he broke it all down and it was done in a timely manner.
— Mark B - Monroeville Customer
My lender at Alabama Ag Credit understands my business and comes up with solutions that help my day to day operation. A tremendous help.
— John B - Montgomery Customer
<div>Amanda Ryan got me through this process. She was a huge help and managed to explain working that way beyond my mind. Very knowledgeable and professional!&nbsp;</div>
— Paula T - Gulf Coast Customer