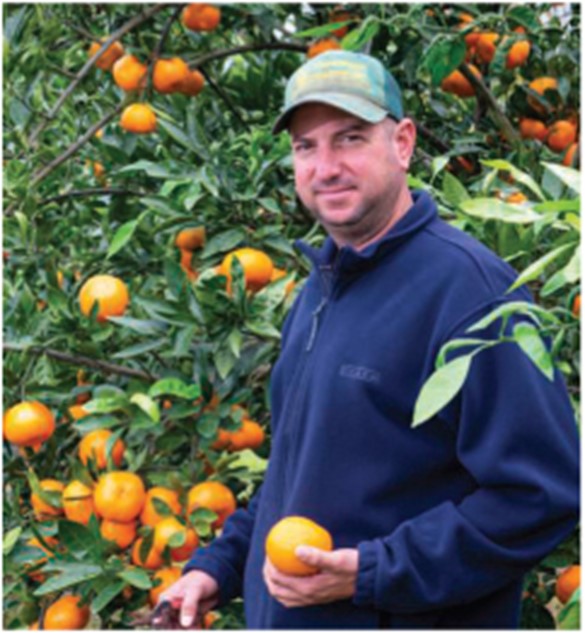 Jul 31, 2020
A multi-generational operation, Sessions Farms owns 3.500 satsuma trees, planted across several orchards. Their average annual yield is 600,000 pounds. March through December you can buy satsumas as well as other fruits and vegetable from their produce stand - all grown on their land.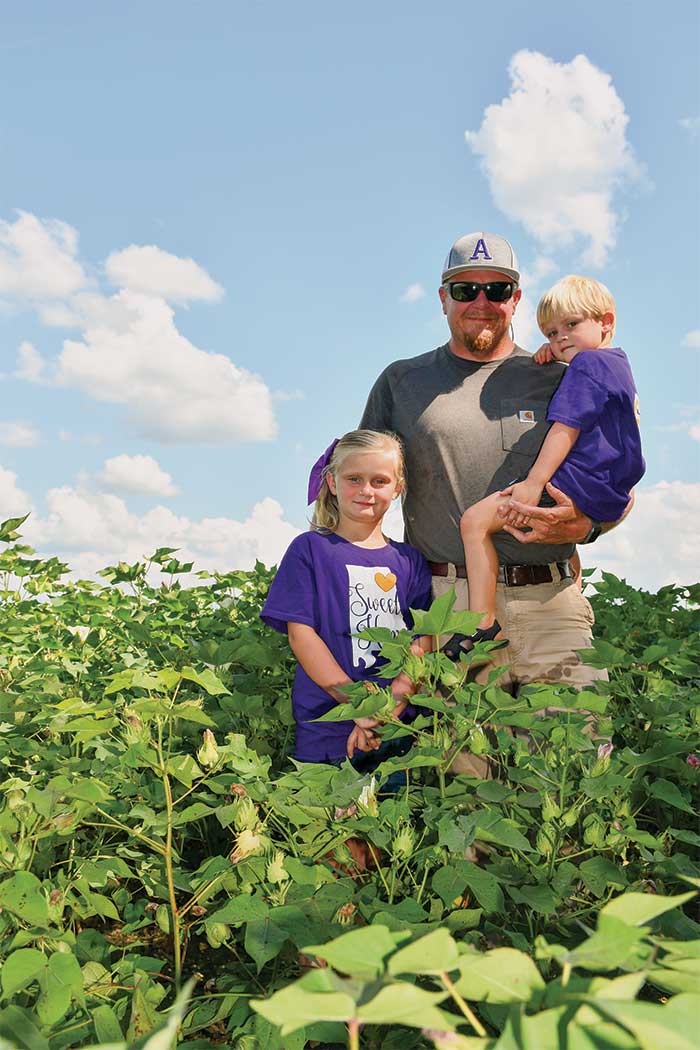 Jun 24, 2020
Often young people just starting out on their careers need some help to get them on their way. And it's no different for young farmers — just ask Ron Taylor of Tallassee, Ala.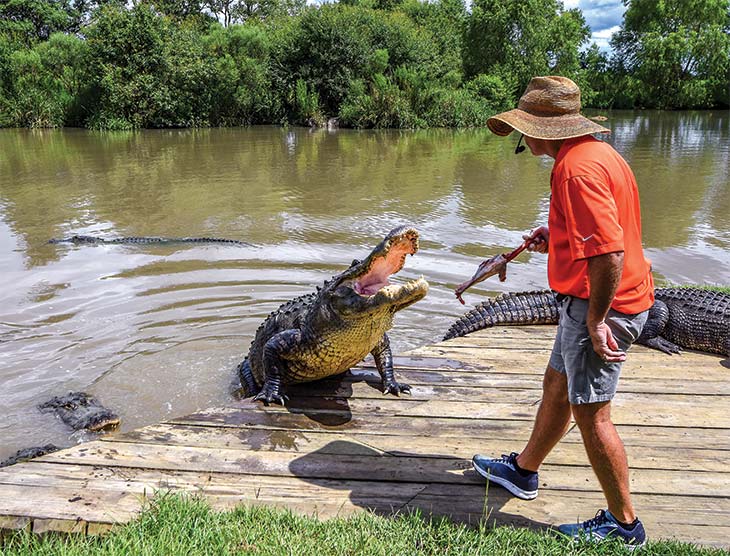 Jun 24, 2020
Now in its 14th year of operation, the Summerdale, Ala., park has long since left the designation of "roadside attraction" and is considered a major tourist destination, with more than 50,000 annual visitors.