Stay up to date with the latest news about Alabama Ag Credit, our customers and our community.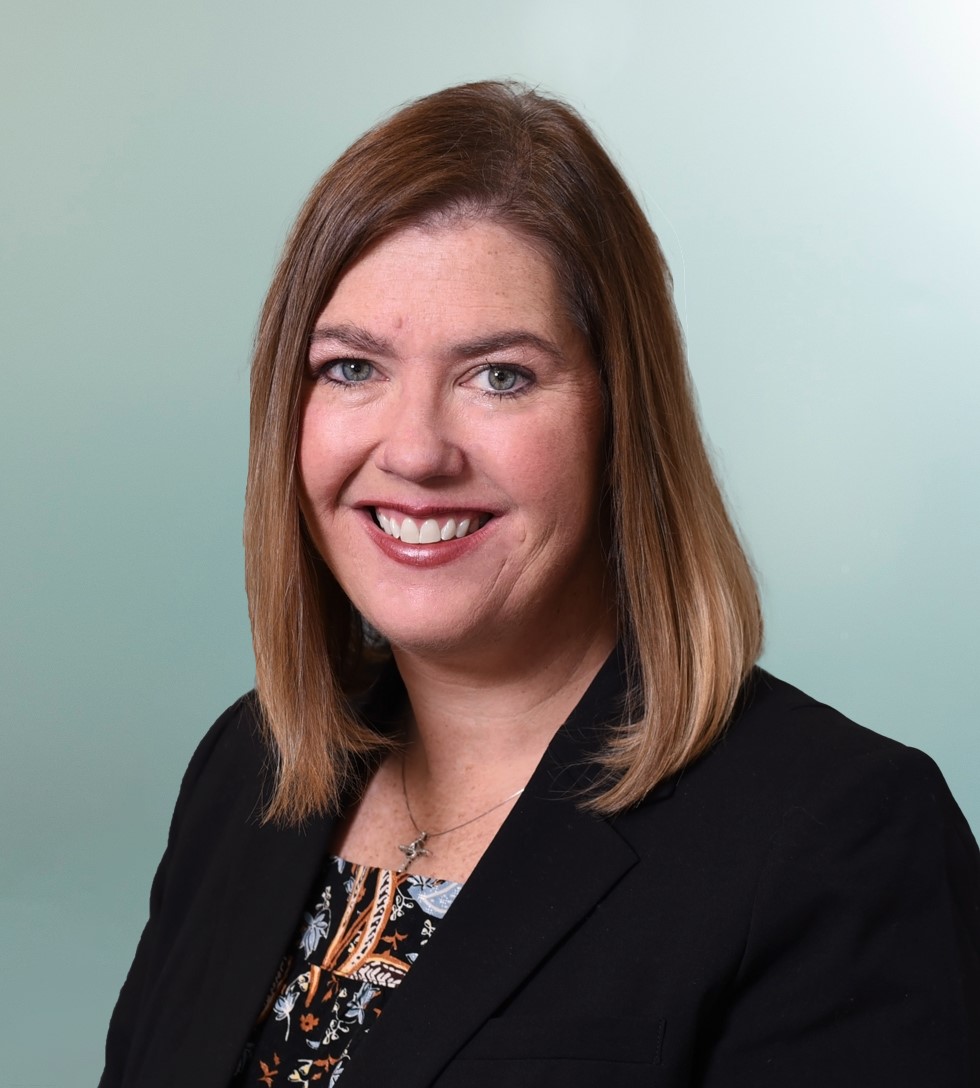 Jan 11, 2022
Alabama Ag Credit has named Heather Smith as the new senior vice president and chief financial officer.
Oct 6, 2021
Alabama Ag Credit has continued its financial support of Sweet Grown Alabama with a $10,000 supporter sponsorship for the 2021-2022 fiscal year.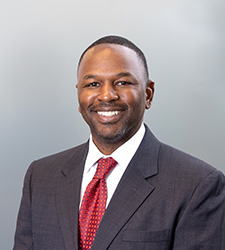 Jun 29, 2021
The Alabama Ag Credit board of directors has named Roman McLeod as an additional outside director.
Alabama-Florida Peanut Trade Show
National Peanut Festival Fairgrounds
Wiregrass Cotton Expo
Alabama Ag Credit
Annual Farmers Conference
Virtual
Wedding bells and shotgun shells
In Alabama, one family makes it possible to get married, host a soiree and shoot a few rounds of sporting clays — all at the same location.
Go To Article