Stay up to date with the latest news about Alabama Ag Credit, our customers and our community.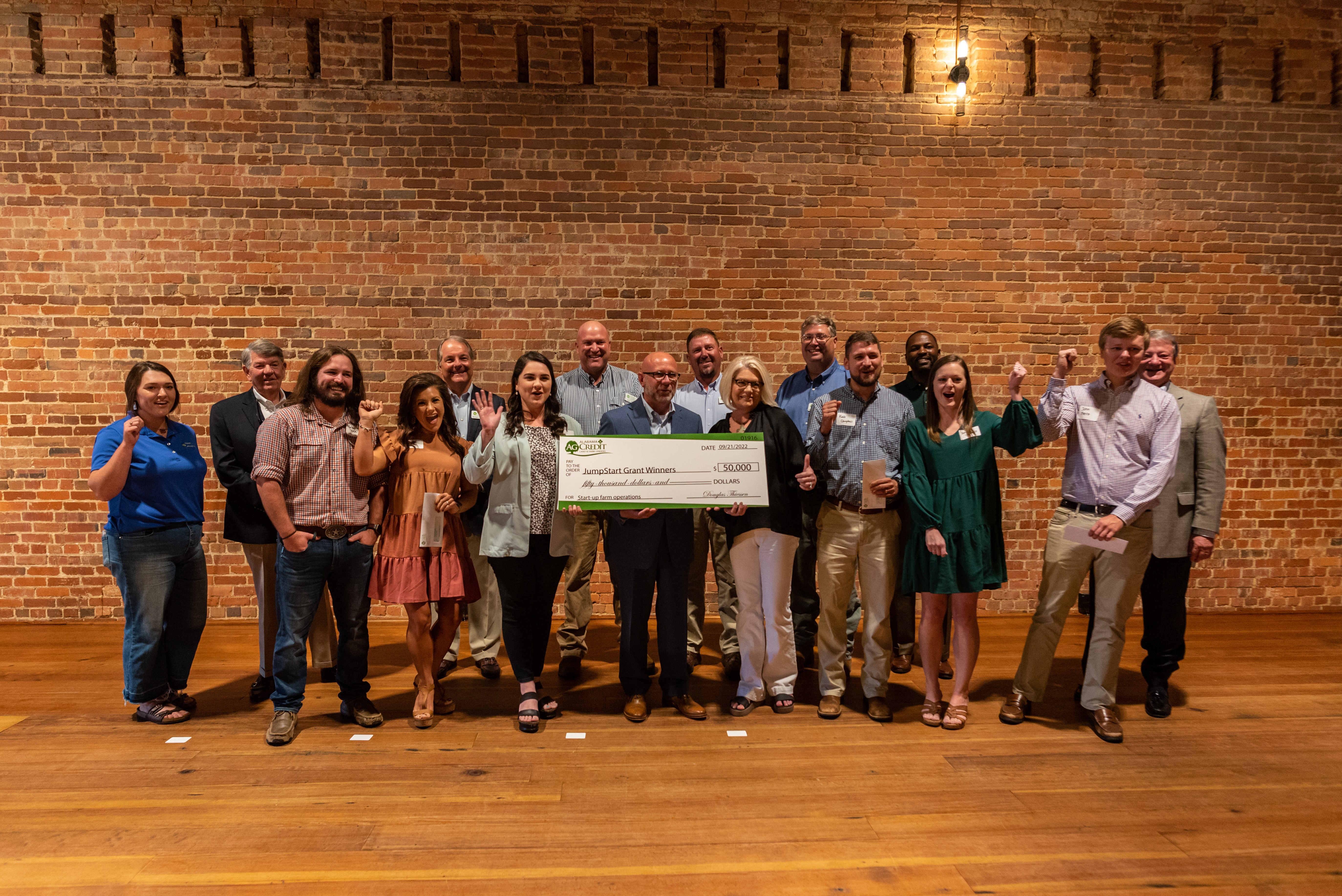 Sep 22, 2022
Out of 50 applicants, we have chosen five winners to receive a $10,000 JumpStart grant for 2022!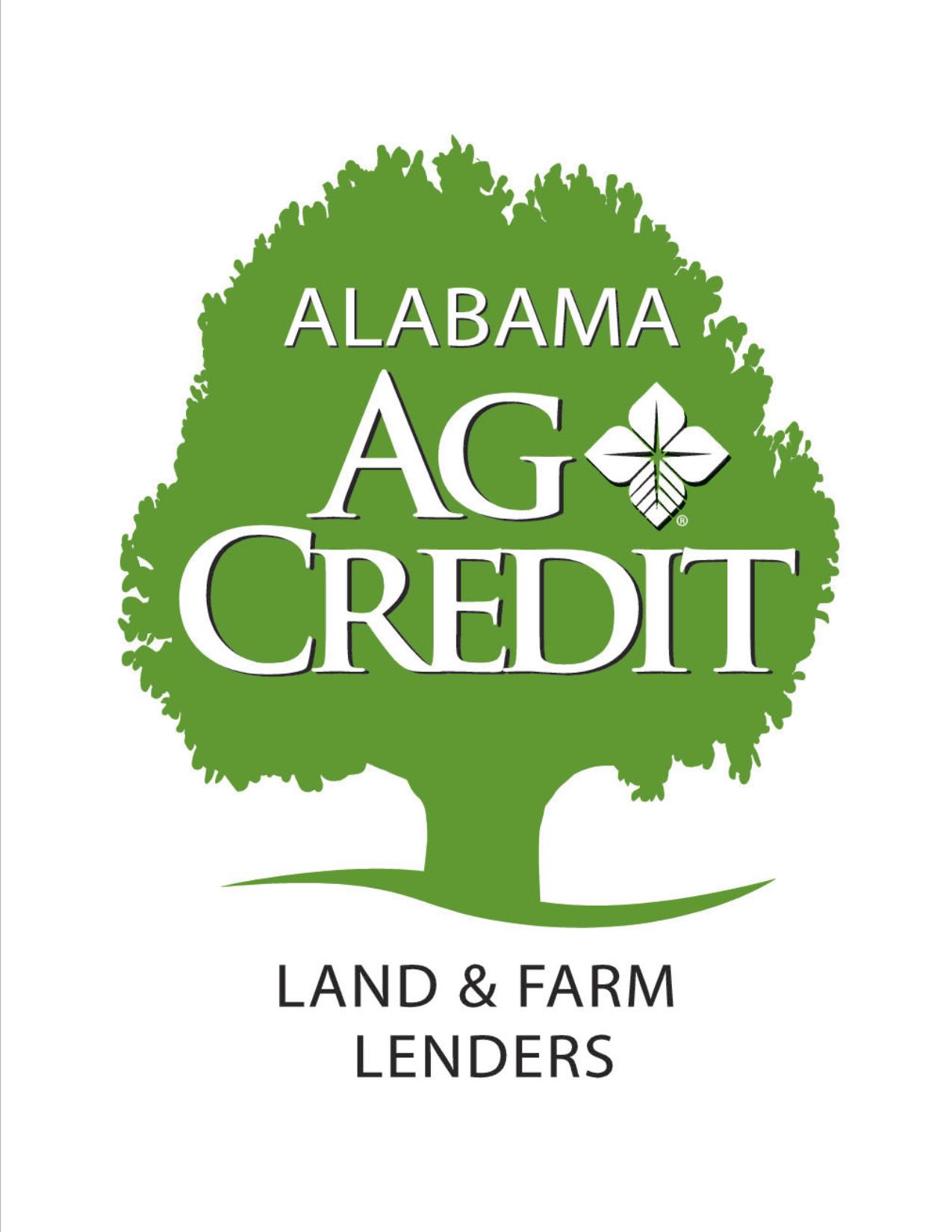 Jun 8, 2022
We have concluded our 2022 election process and the results of our recent director elections are in.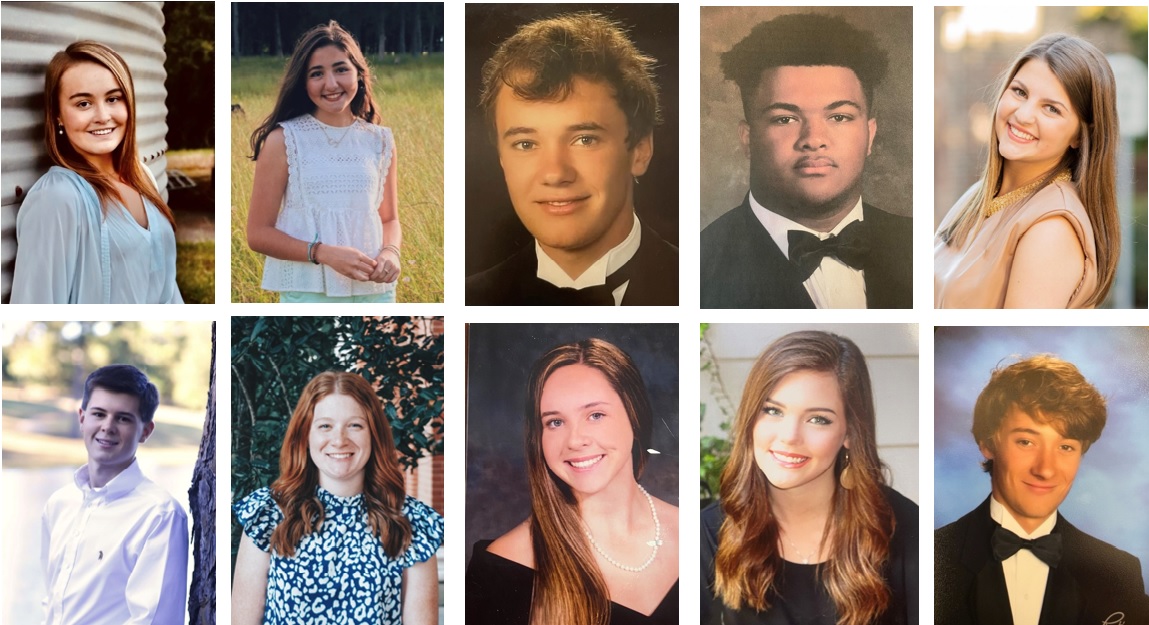 Mar 28, 2022
Announcing the ten - $1,000 scholarships awarded to children and grandchildren of Alabama Ag Credit customers.
Gulf Coast Customer Event
The Hope Farm
Selma Customer Event
ArtsRevive - Wild Game Cook-off
Dothan Customer Event
Landmark Park Low Country boil
Keenland Farms | A Joint Effort
As beginning farmers, Peter and Carla Keen and their family opened the pumpkin patch portion of Keenland Farms in 2017. With an existing operation consisting of catfish and cattle, the pumpkin addition was perfect for a growing family to continue to diversify.
Go To Article