Stay up to date with the latest news about Alabama Ag Credit, our customers and our community.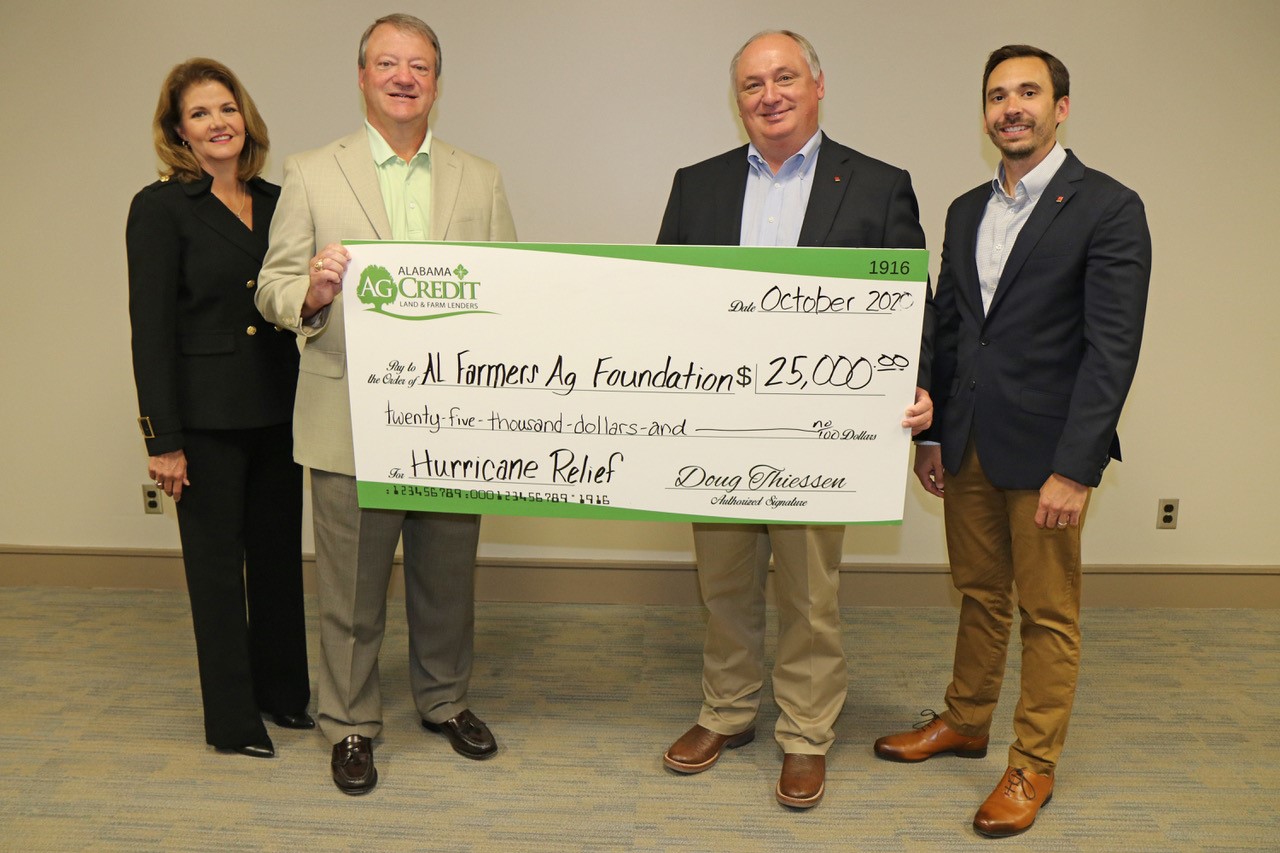 Sep 2, 2020
Throughout the last few months, a lot of water has been dumped on residents across south Alabama, causing historic flooding and a path of destruction. As an Alabama agricultural cooperative who understands the devastation, Alabama Ag Credit actively helped the Gulf Coast with relief efforts.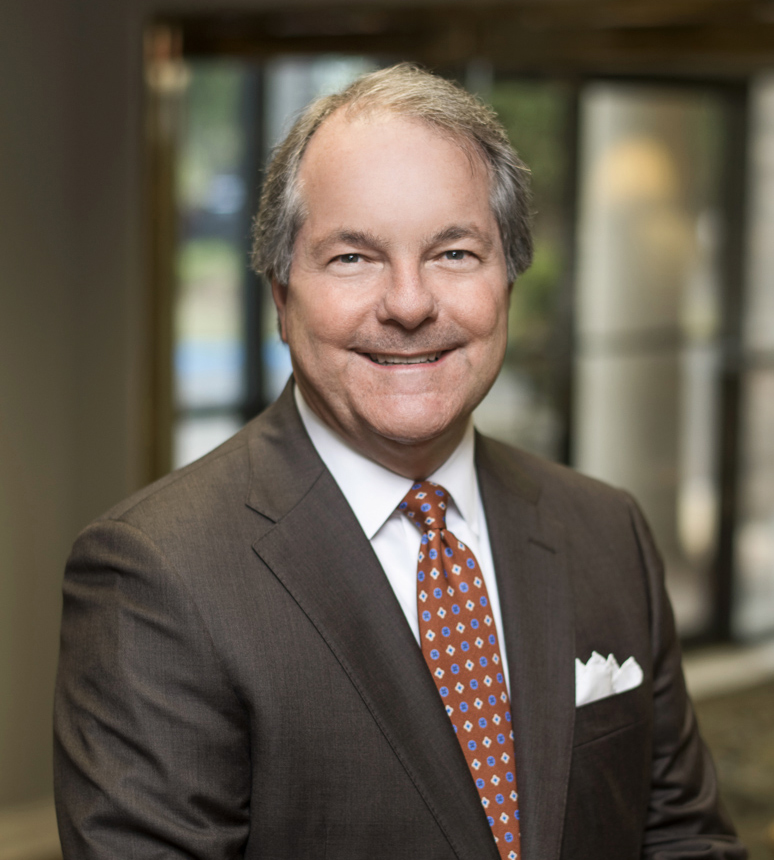 Aug 5, 2020
At its most recent board meeting held on August 5th, Alabama Ag Credit's board of directors appointed Richard Stabler to fulfill a three-year term as an outside director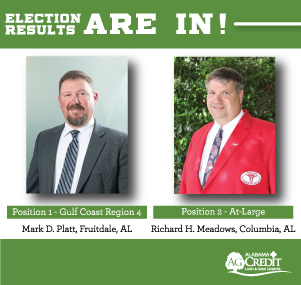 Jul 30, 2020
Two local agriculture leaders have been elected by the stockholders of Alabama Ag Credit to serve on the board of directors for the financial cooperative. The elected board members, who are stockholders themselves, are responsible for establishing policies, providing strategic direction, and overseeing all major institution functions for the association.
Alabama Agribusiness Council 2020 Golf Tournament
Farm, Family and Faith
Many never think about farming as a career choice, or they come into it late in life. However, for two South Alabama families, the Brannons and the Carnleys, farming is all they've ever known.
Go To Article