Stay up to date with the latest news about Alabama Ag Credit, our customers and our community.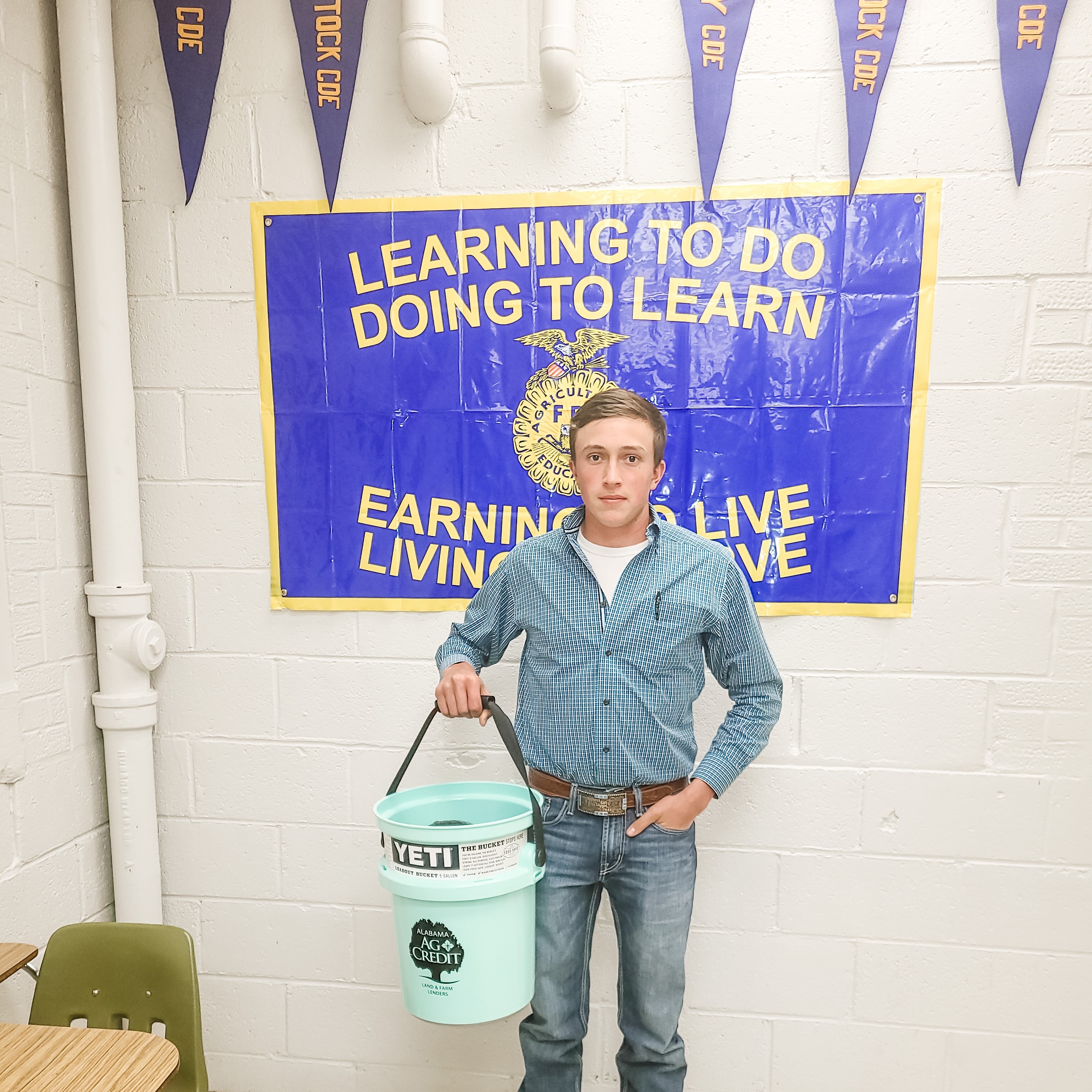 Mar 12, 2021
Alabama's SAE grant recipient was Wyatt Allen, a senior, who is part of the Benjamin Russell FFA Chapter in Alex City. Wyatt used the grant to add to his herd of Angus cattle. Nearly 6,000 students nationwide competed for the grants.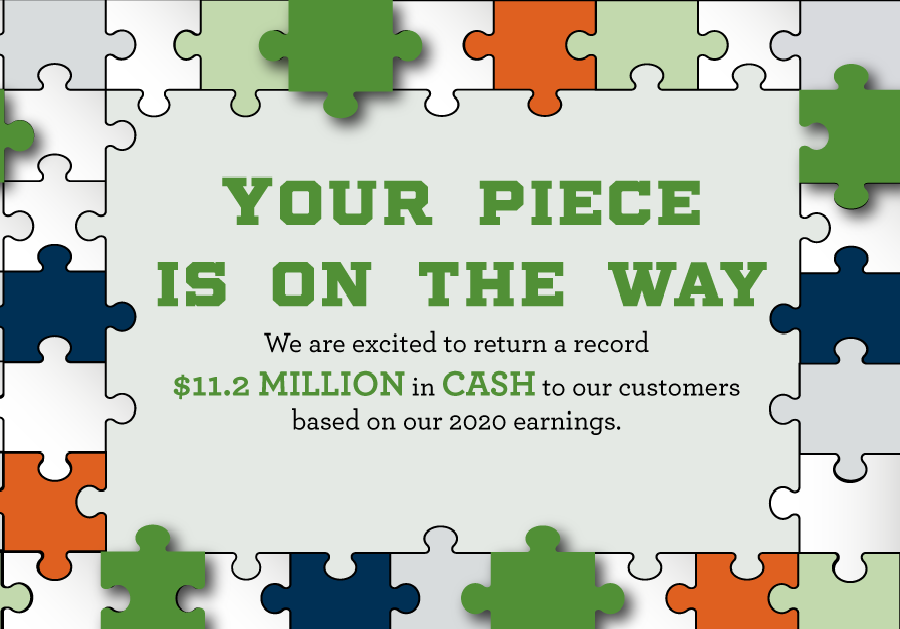 Feb 18, 2021
We are returning over half of our 2020 profits to the Alabama farmers and rural property owners who borrow money from us. This amount equates to a record $11.2 million in cash, which is equal to a full percent of the interest our customers paid in 2020.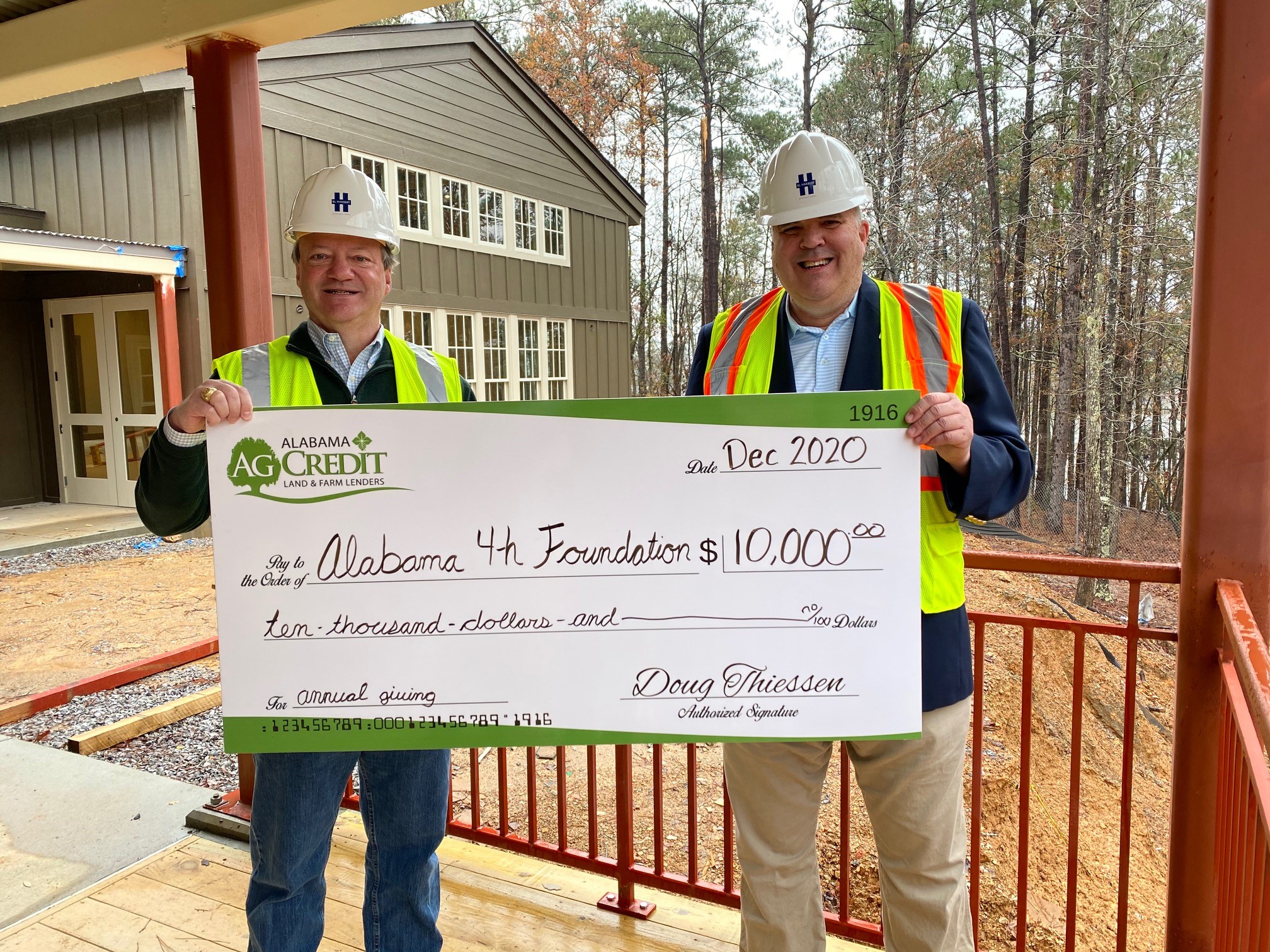 Dec 18, 2020
Alabama Ag Credit is a generous sponsor of Alabama 4-H through both annual donations as well as donations to their capital campaign.
Breaking the Grass Ceiling
Beck's Turf, which started in 1938 was purchased by brothers Jimmy & Wayne Bassett in 1994. Both admitted that 25 years ago they had no clue where to start. Now, with help from the Farm Credit system and the experience they've gained, the brothers are successful and seasoned farmers who have seen their share of ups and downs.
Go To Article