Stay up to date with the latest news about Alabama Ag Credit, our customers and our community.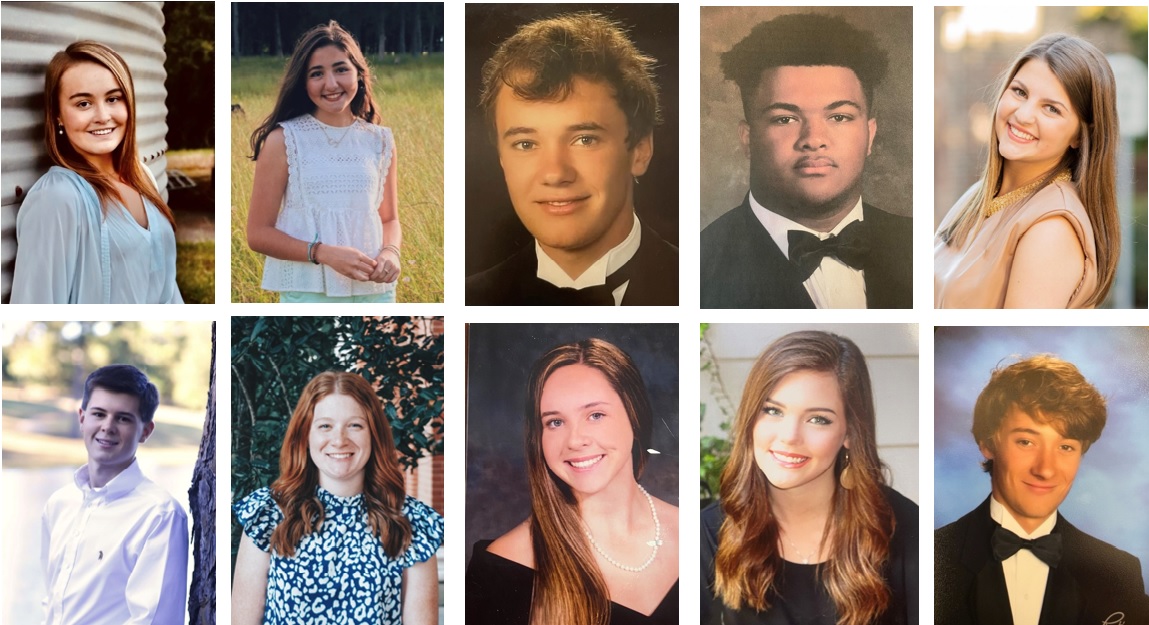 Mar 28, 2022
Announcing the ten - $1,000 scholarships awarded to children and grandchildren of Alabama Ag Credit customers.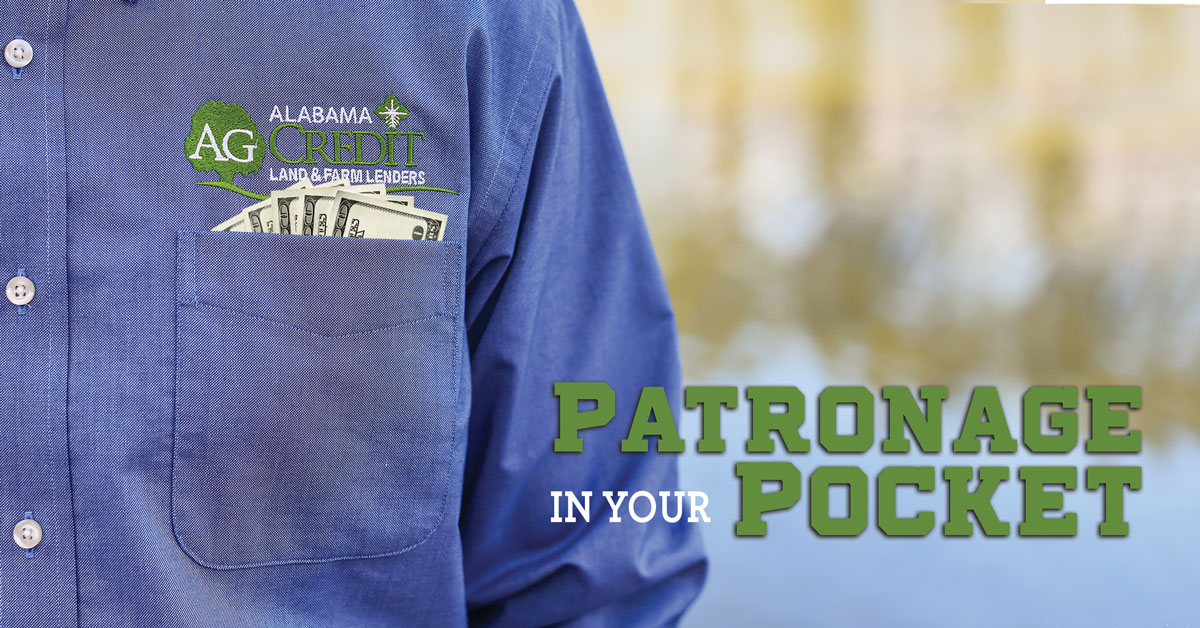 Mar 17, 2022
Alabama farmers and rural property owners who borrow money from Alabama Ag Credit are receiving a record $12.1 million in cash from the lending cooperative this year.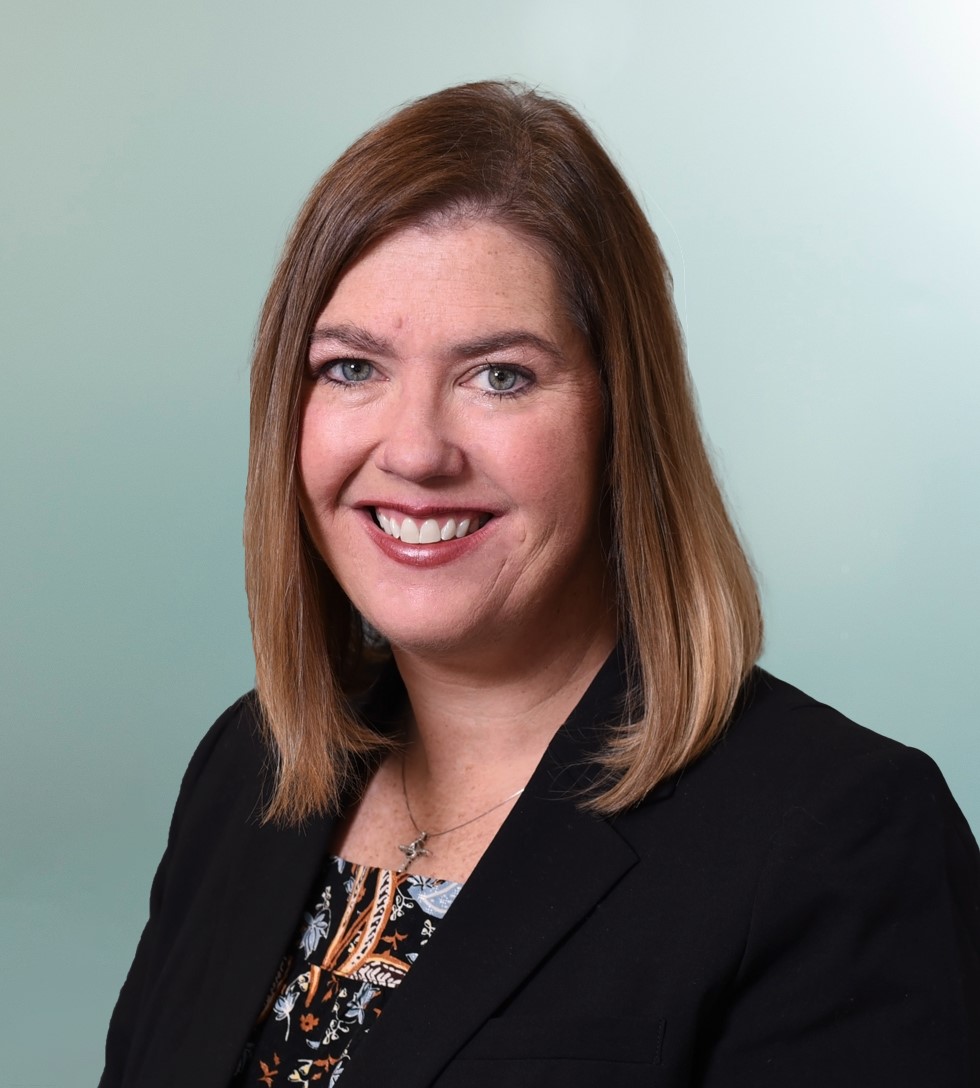 Jan 11, 2022
Alabama Ag Credit has named Heather Smith as the new senior vice president and chief financial officer.
Memorial Day (Offices Closed)
Juneteenth Observed (Offices Closed)
Independence Day (Offices Closed)
Keenland Farms | A Joint Effort
As beginning farmers, Peter and Carla Keen and their family opened the pumpkin patch portion of Keenland Farms in 2017. With an existing operation consisting of catfish and cattle, the pumpkin addition was perfect for a growing family to continue to diversify.
Go To Article