Stay up to date with the latest news about Alabama Ag Credit, our customers and our community.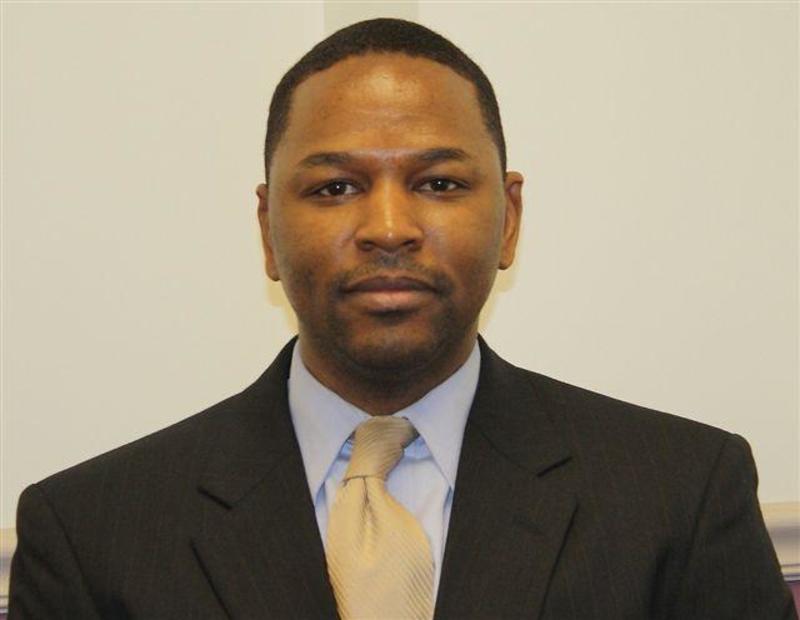 Jun 29, 2021
The Alabama Ag Credit board of directors has named Roman McLeod as an additional outside director.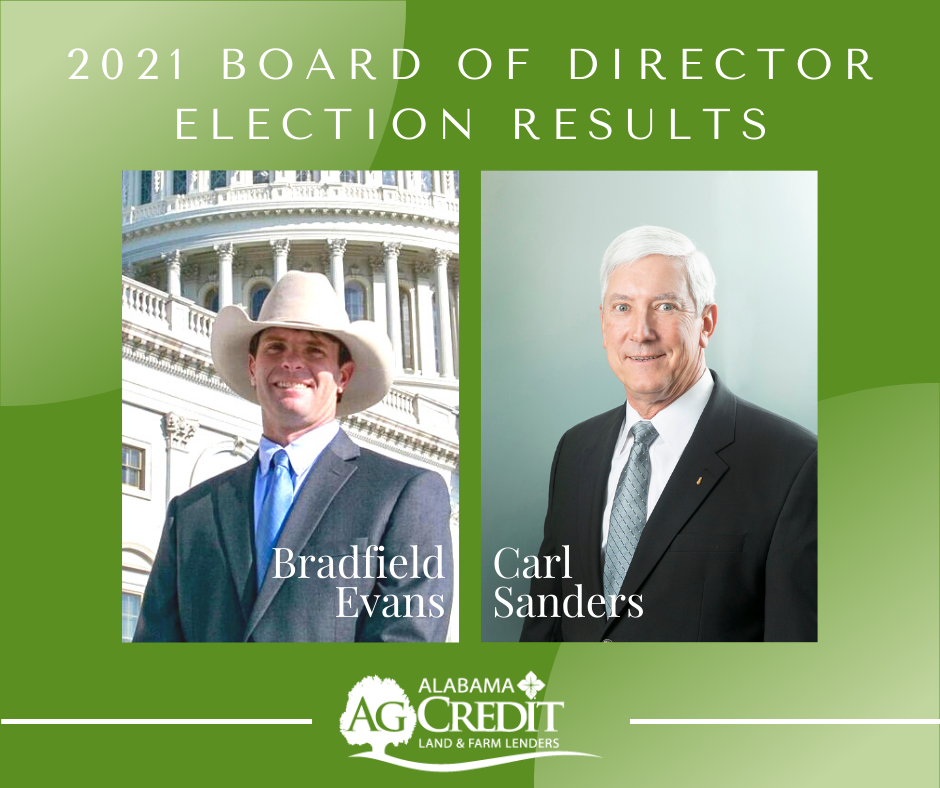 Jun 8, 2021
Our stockholders have elected two local agriculture leaders to serve on the board of directors for our financial cooperative.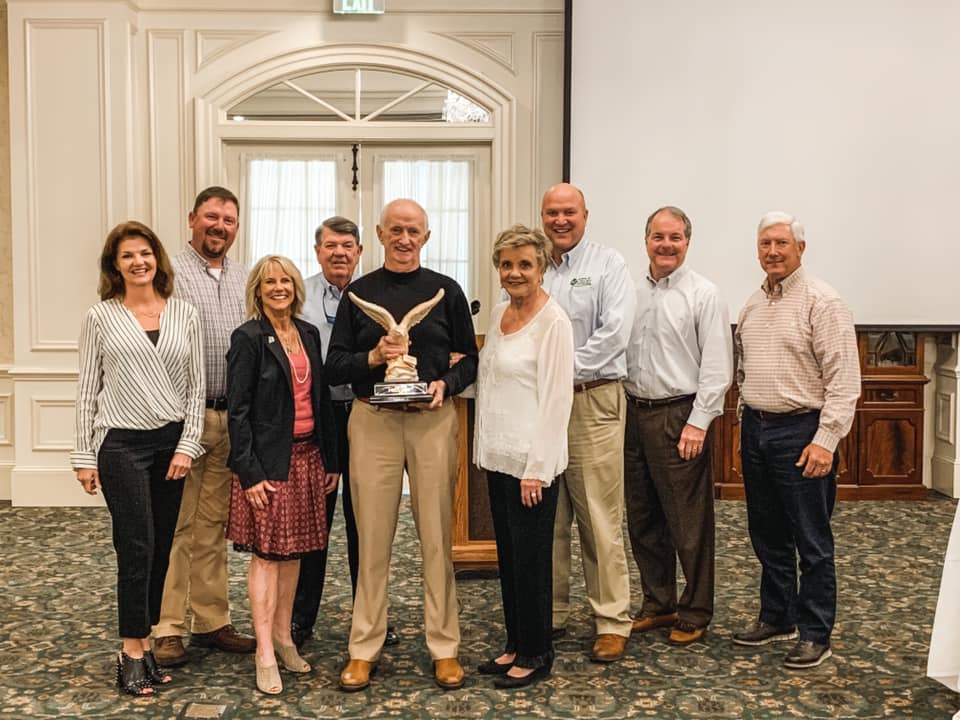 May 3, 2021
For the past 15 years, we have had the pleasure of working with appointed board member, Ken Love. His term expired at the end of April. Ken has served as the financial expert on the board during his time with us, and his contributions have been significant.
Breaking the Grass Ceiling
Beck's Turf, which started in 1938 was purchased by brothers Jimmy & Wayne Bassett in 1994. Both admitted that 25 years ago they had no clue where to start. Now, with help from the Farm Credit system and the experience they've gained, the brothers are successful and seasoned farmers who have seen their share of ups and downs.
Go To Article