Stay up to date with the latest news about Alabama Ag Credit, our customers and our community.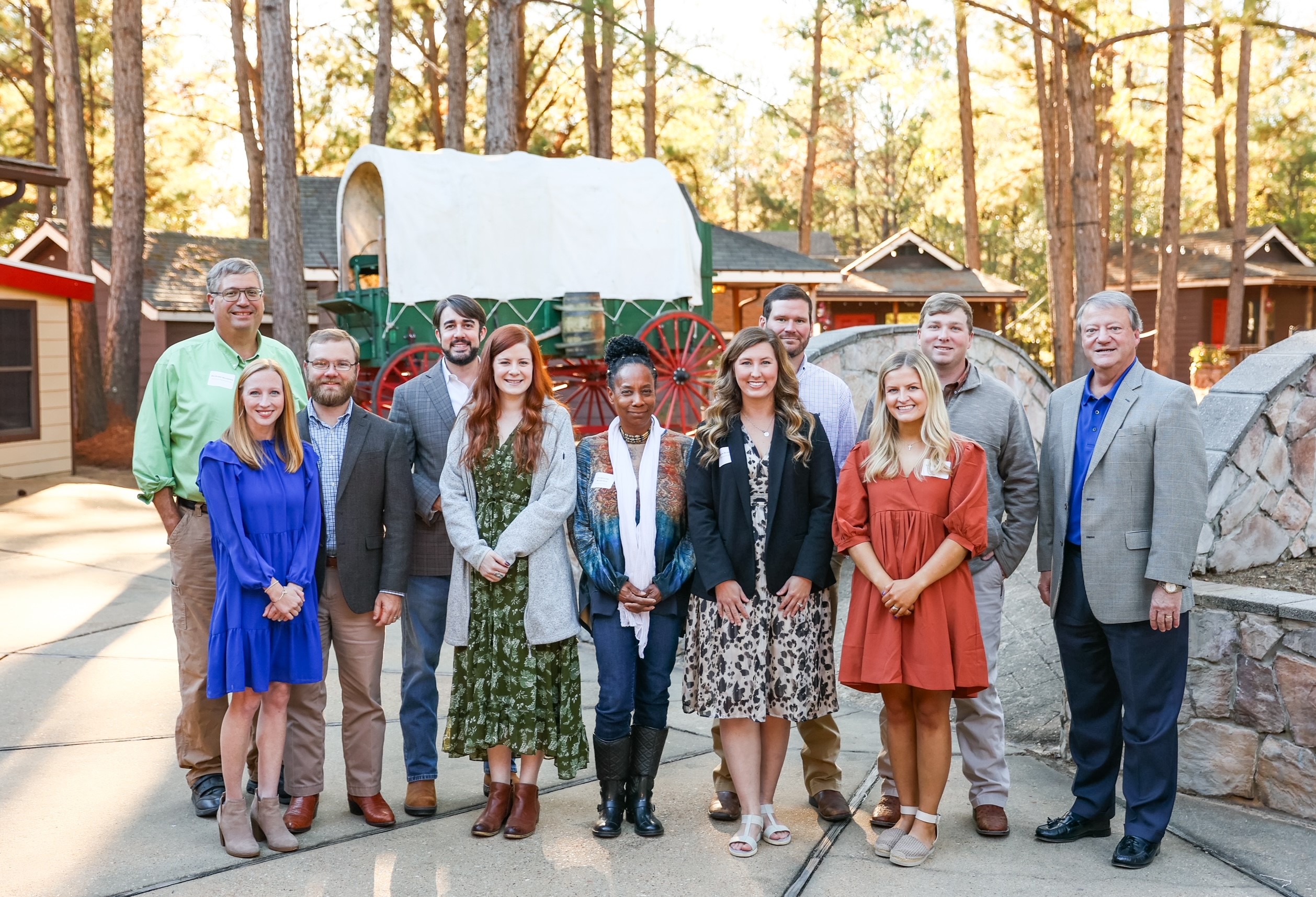 Nov 3, 2023
Five start-up farmers in central and south Alabama have won big in our 2023 JumpStart grant program. The JumpStart grant awards $10,000 to five start-up farmers.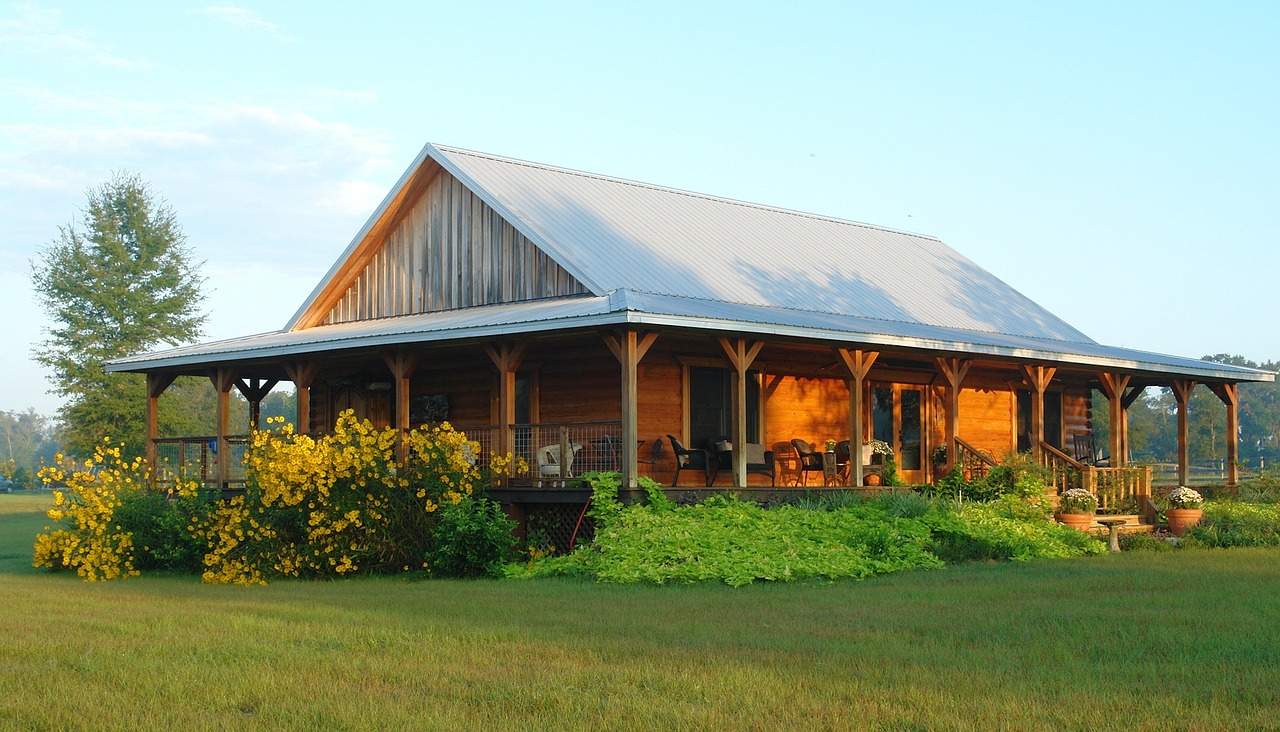 Aug 2, 2023
Buying a rural property—whether it's land, a farm, or a house out in the country—is a major undertaking that requires a lot of planning. To make the right choice, it's important that you understand the pros and cons of each loan type.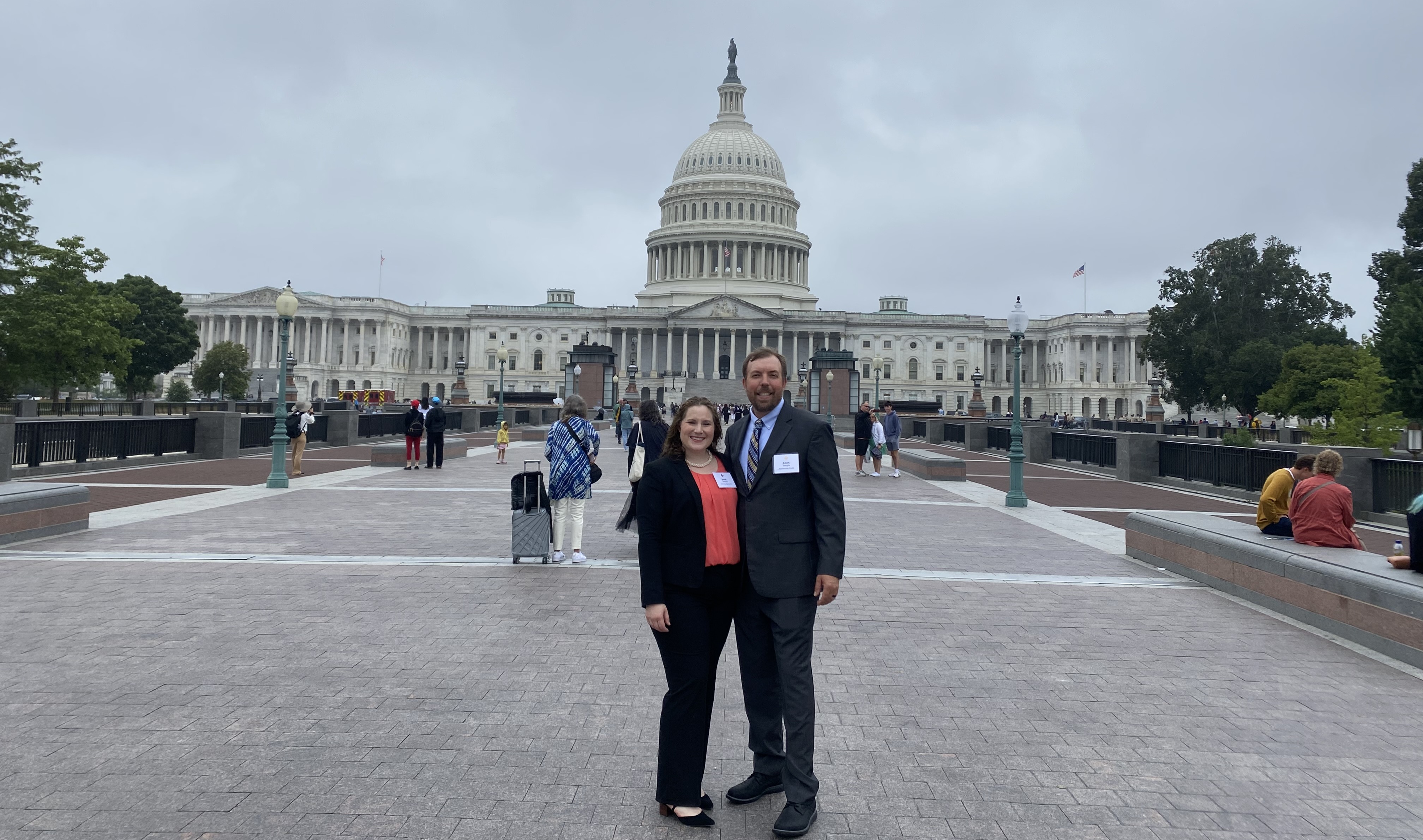 Jun 23, 2023
Our members, Adam & Sarah Temple, of Ashford, AL, took their interests in agriculture to Capitol Hill on June 22.
Keenland Farms | A Joint Effort
As beginning farmers, Peter and Carla Keen and their family opened the pumpkin patch portion of Keenland Farms in 2017. With an existing operation consisting of catfish and cattle, the pumpkin addition was perfect for a growing family to continue to diversify.
Go To Article