Stay up to date with the latest news about Alabama Ag Credit, our customers and our community.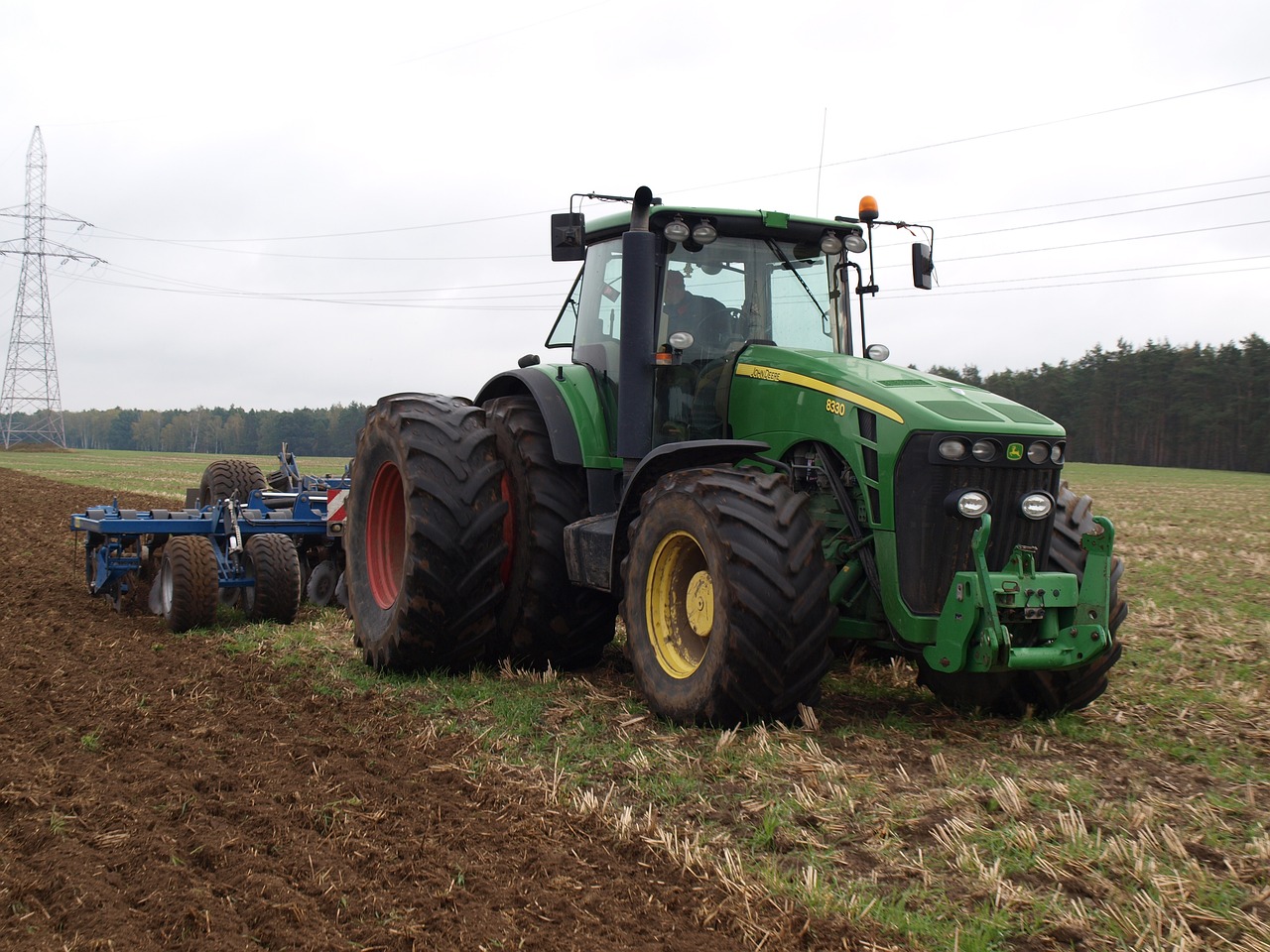 Apr 3, 2023
The decision to buy land or a farm shouldn't be an impulsive one. It takes thorough planning, research, and organization to set yourself up for success and do it properly. Here are 5 steps to put you in a great position to get the property you want and better understand the process.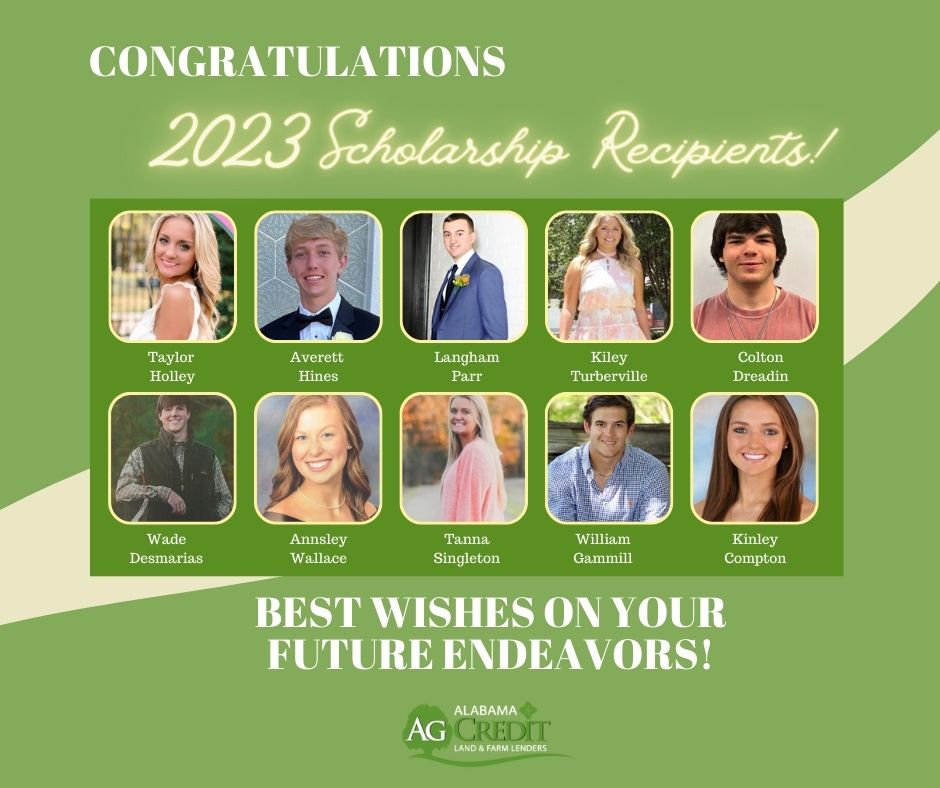 Mar 31, 2023
Announcing the ten - $1,000 scholarships awarded to children and grandchildren of Alabama Ag Credit customers.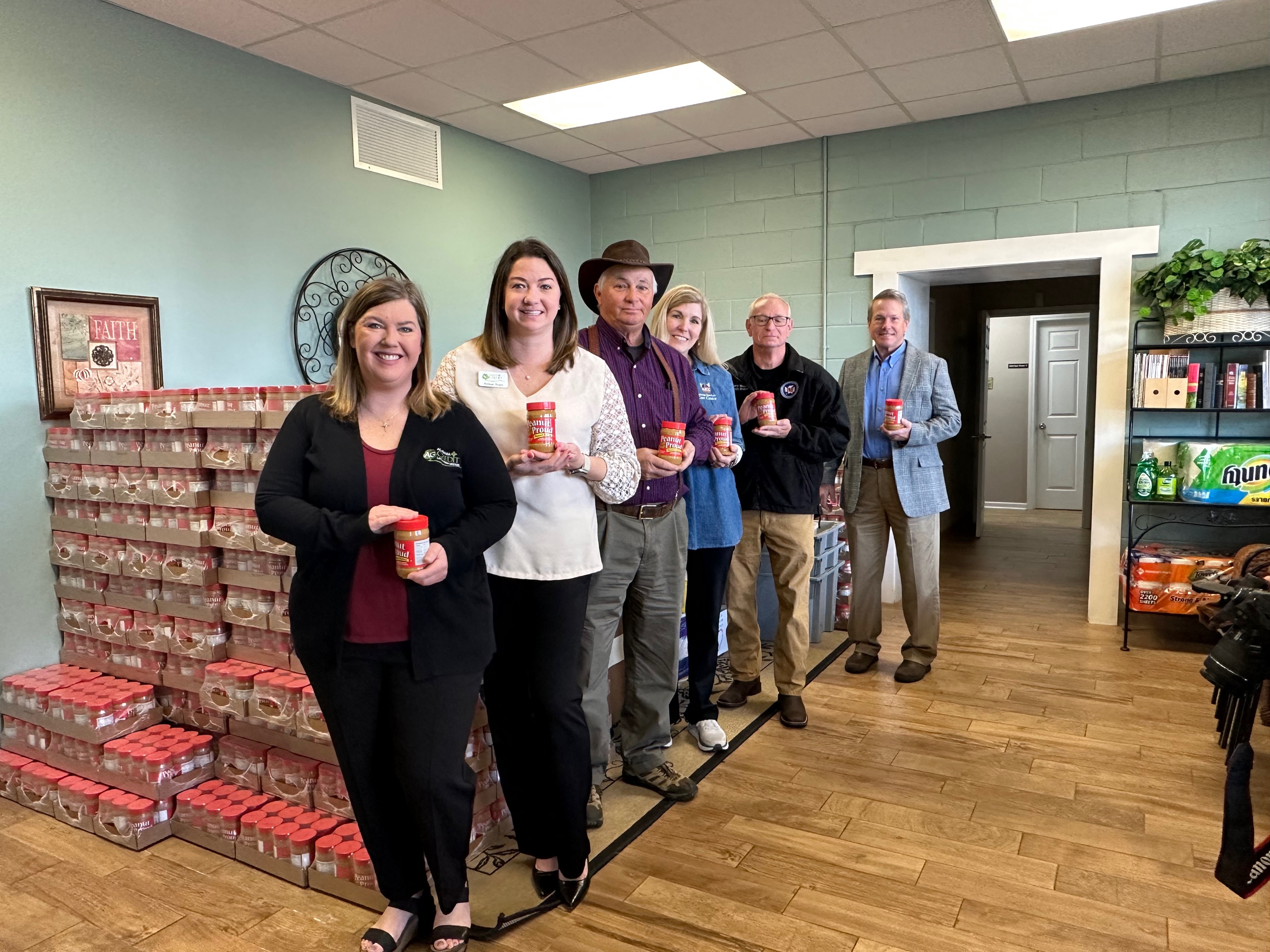 Mar 21, 2023
In partnership with the Alabama Peanut Producers Association, we donated 11,530lbs of peanut butter to the AICC Autauga Interfaith Care Center and the Selma Area Food Bank.
Keenland Farms | A Joint Effort
As beginning farmers, Peter and Carla Keen and their family opened the pumpkin patch portion of Keenland Farms in 2017. With an existing operation consisting of catfish and cattle, the pumpkin addition was perfect for a growing family to continue to diversify.
Go To Article