Stay up to date with the latest news about Alabama Ag Credit, our customers and our community.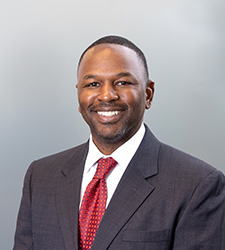 Jun 29, 2021
The Alabama Ag Credit board of directors has named Roman McLeod as an additional outside director.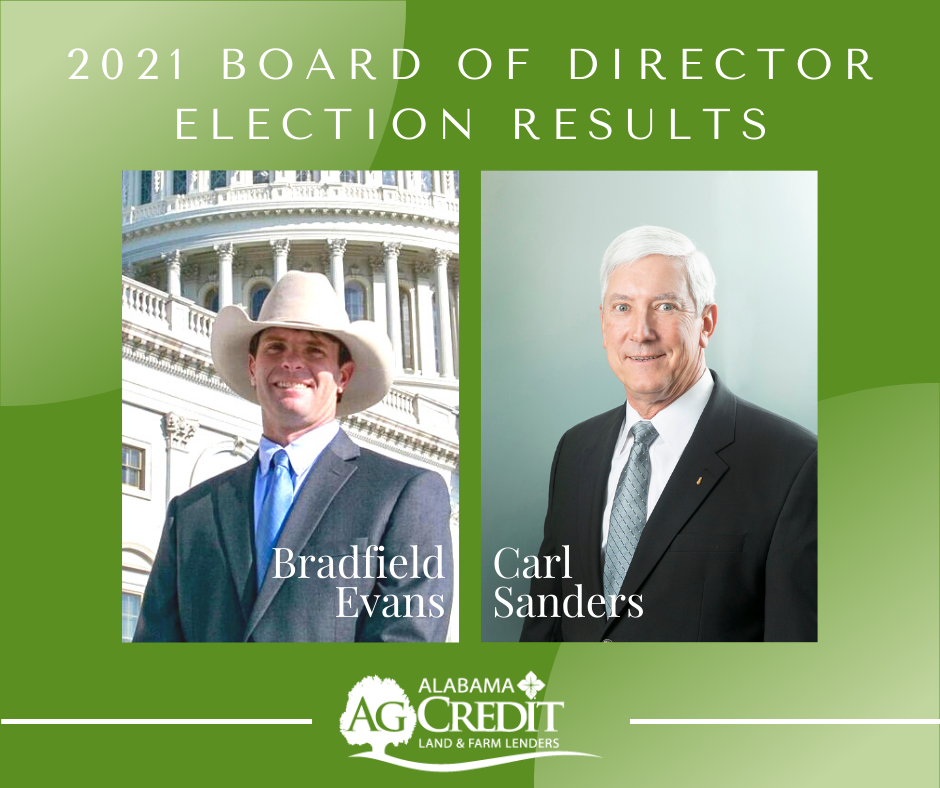 Jun 8, 2021
Our stockholders have elected two local agriculture leaders to serve on the board of directors for our financial cooperative.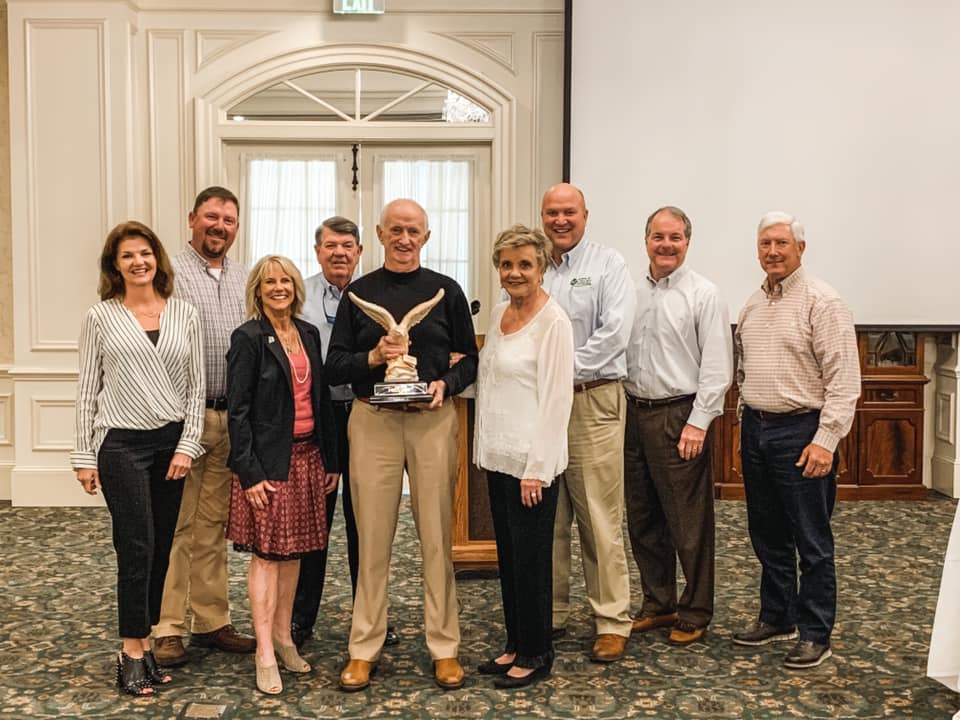 May 3, 2021
For the past 15 years, we have had the pleasure of working with appointed board member, Ken Love. His term expired at the end of April. Ken has served as the financial expert on the board during his time with us, and his contributions have been significant.
Alabama Landowners Conference
Alabama 4-H Center
Selma Customer Event
ArtsRevive - Wild Game Cook-off
Wedding bells and shotgun shells
In Alabama, one family makes it possible to get married, host a soiree and shoot a few rounds of sporting clays — all at the same location.
Go To Article