Stay up to date with the latest news about Alabama Ag Credit, our customers and our community.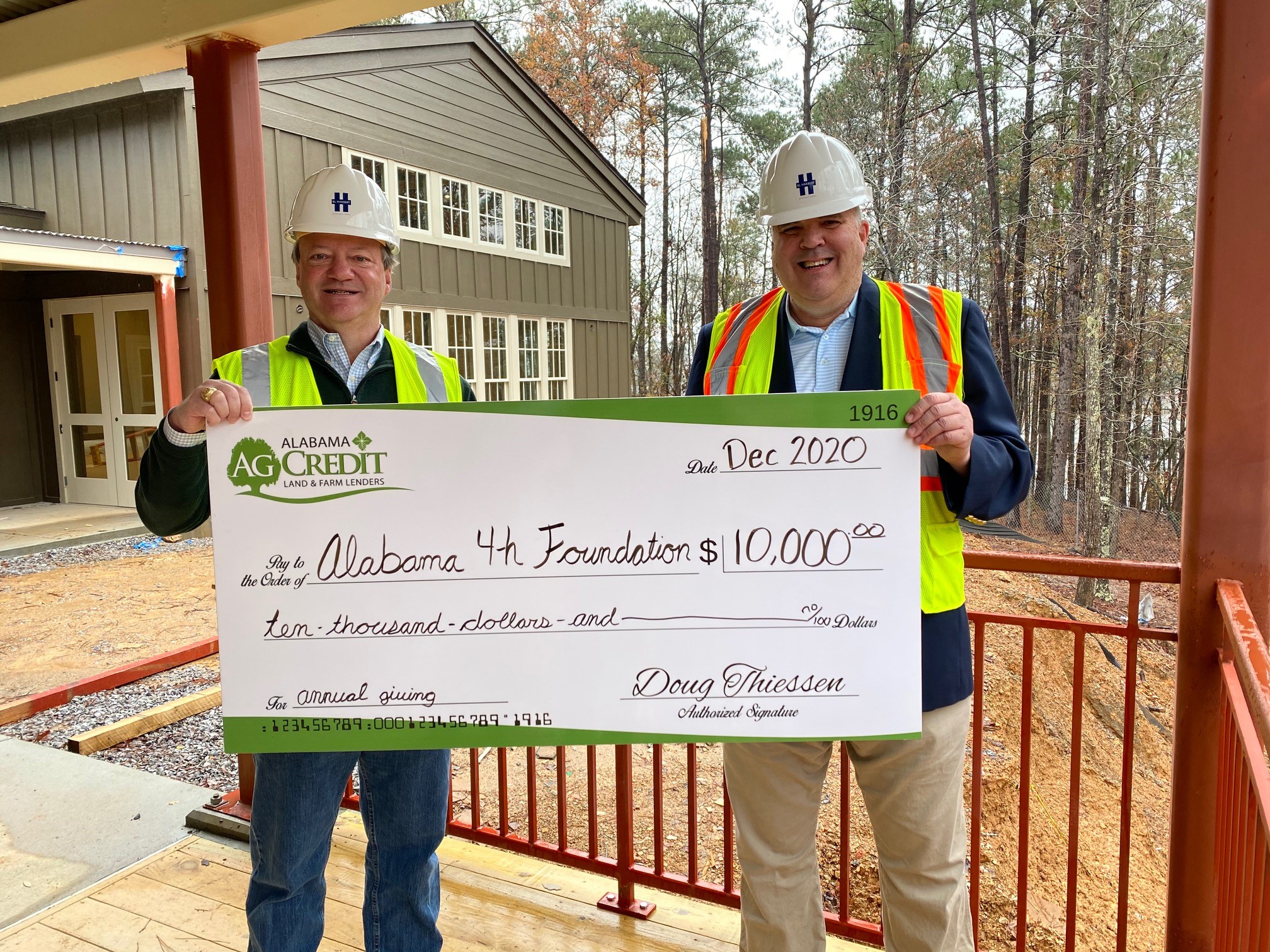 Dec 18, 2020
Alabama Ag Credit is a generous sponsor of Alabama 4-H through both annual donations as well as donations to their capital campaign.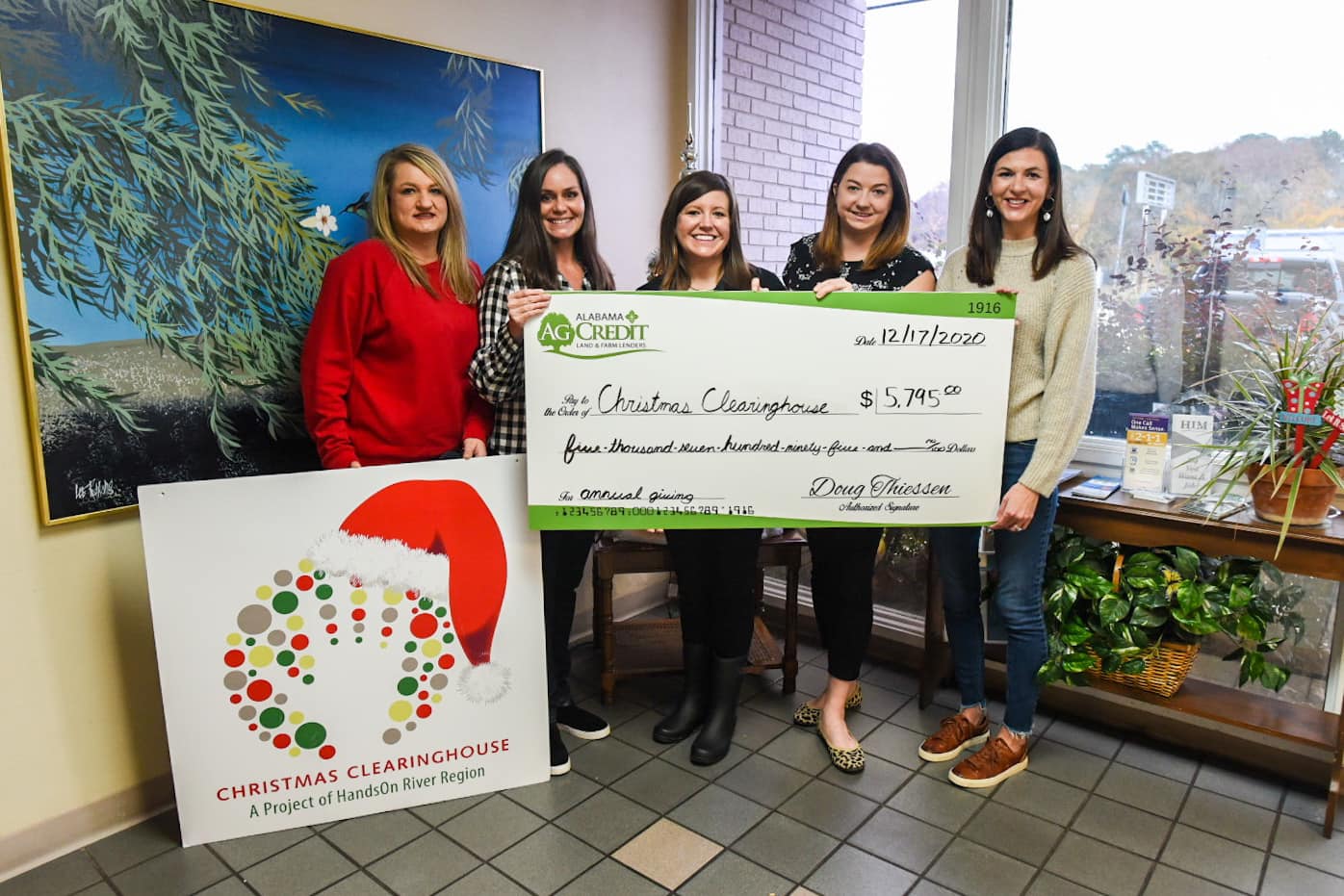 Dec 17, 2020
Alabama Ag Credit team members stepped up in 2020 and raised $5,795 for the Christmas Clearinghouse!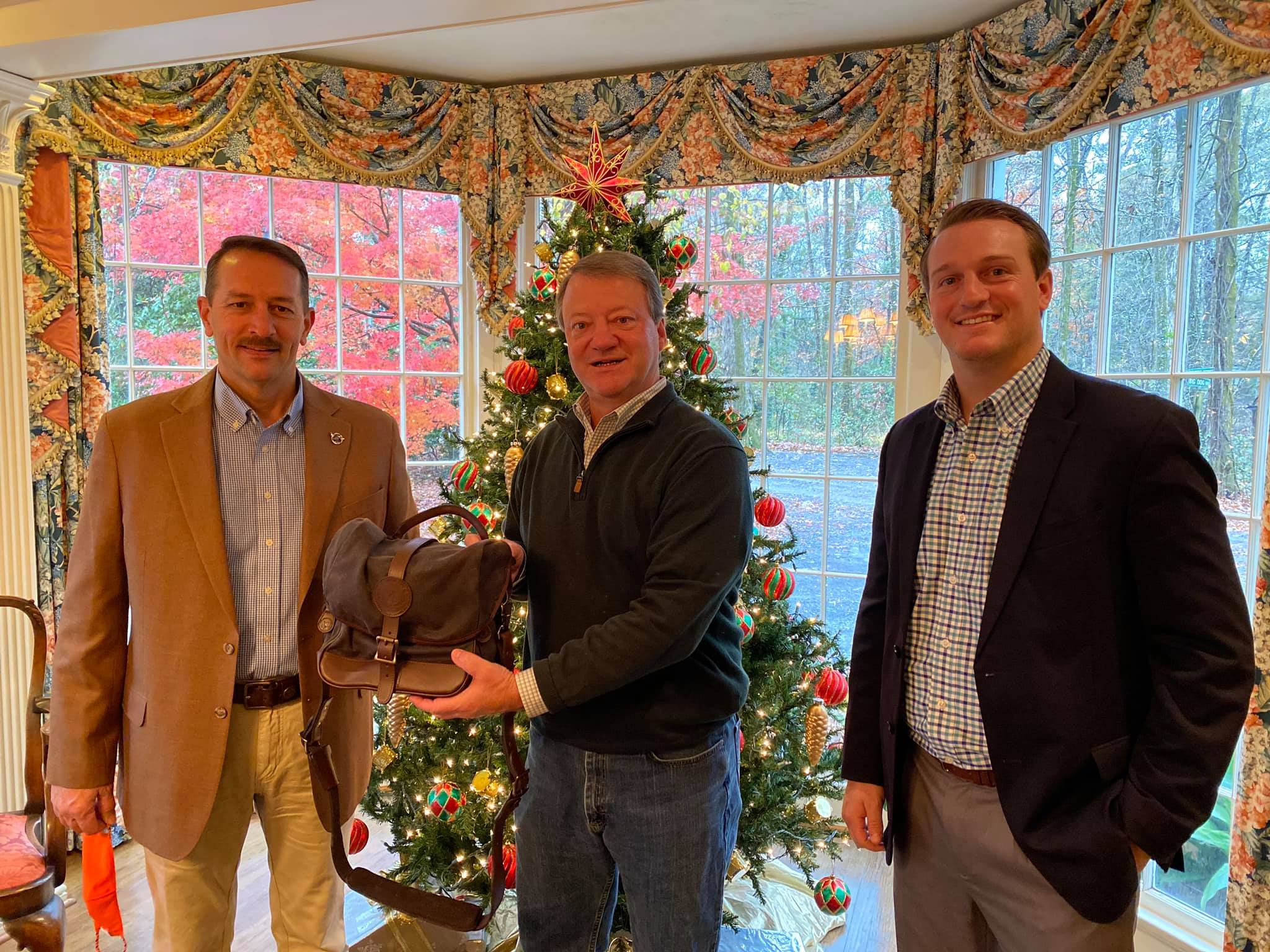 Dec 16, 2020
Alabama Ag Credit is a proud supporter of the Alabama Wildlife Federation.
Breaking the Grass Ceiling
Beck's Turf, which started in 1938 was purchased by brothers Jimmy & Wayne Bassett in 1994. Both admitted that 25 years ago they had no clue where to start. Now, with help from the Farm Credit system and the experience they've gained, the brothers are successful and seasoned farmers who have seen their share of ups and downs.
Go To Article