Stay up to date with the latest news about Alabama Ag Credit, our customers and our community.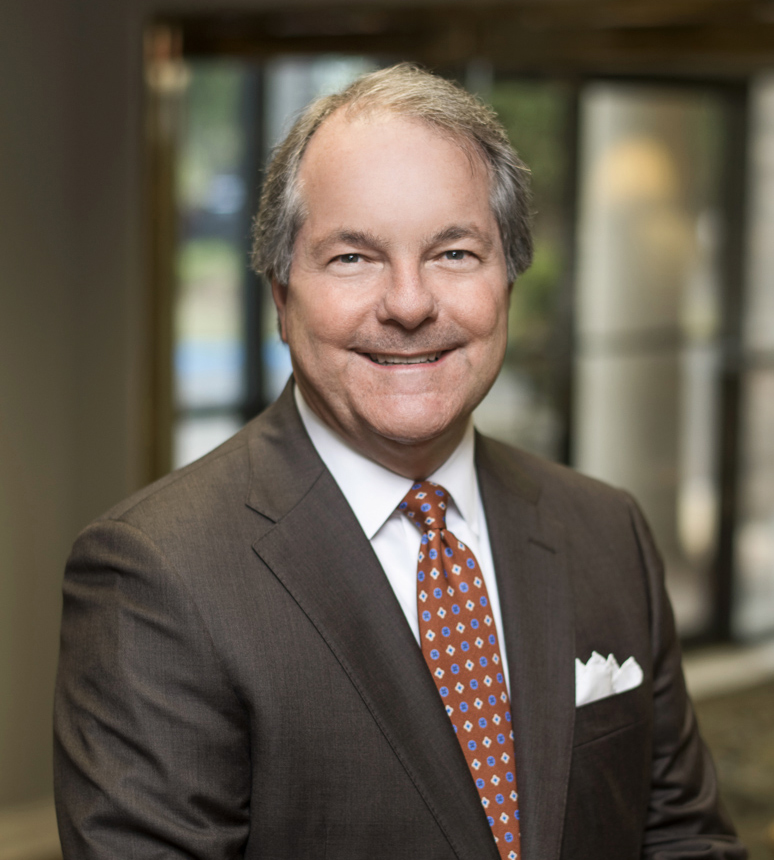 Aug 5, 2020
At its most recent board meeting held on August 5th, Alabama Ag Credit's board of directors appointed Richard Stabler to fulfill a three-year term as an outside director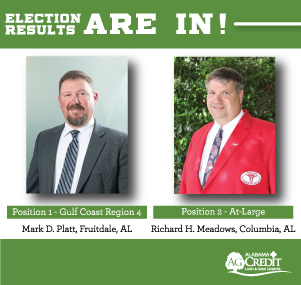 Jul 30, 2020
Two local agriculture leaders have been elected by the stockholders of Alabama Ag Credit to serve on the board of directors for the financial cooperative. The elected board members, who are stockholders themselves, are responsible for establishing policies, providing strategic direction, and overseeing all major institution functions for the association.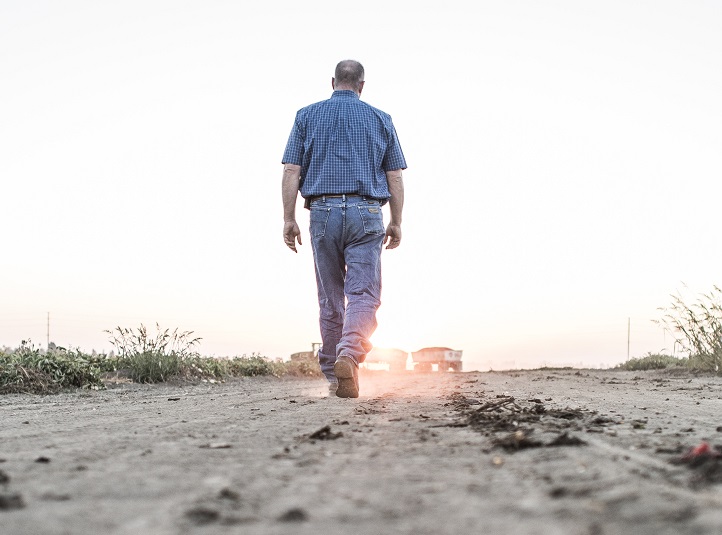 Jul 9, 2020
As part of our mission to support rural communities and agriculture during this difficult farm economy, we are able to provide free, online training materials focused on mental health and stress management.
Alabama Agribusiness Council 2020 Golf Tournament
Sugar-Sweet Satsumas
A multi-generational operation, Sessions Farms owns 3.500 satsuma trees, planted across several orchards. Their average annual yield is 600,000 pounds. March through December you can buy satsumas as well as other fruits and vegetable from their produce stand - all grown on their land.
Go To Article