A single tornado devastated Selma on January 12th before killing at least seven in Autauga County and moving into Georgia. Our Selma office was thankfully spared as well as the homes of our employees.
Weeks later, these communities are still working to pick up the pieces after the deadly tornado ripped through Autauga, Dallas, & Elmore counties. Hours after the storms & still today, our association supports relief efforts of organizations like the Central Alabama Community Foundation to get food & supplies delivered to those in need across Central Alabama. Not only did our organization jump into action by assisting with clean-up and implementing donation sites; we also donated $5,000 to CACF and provided meals to those working to clean up the storms.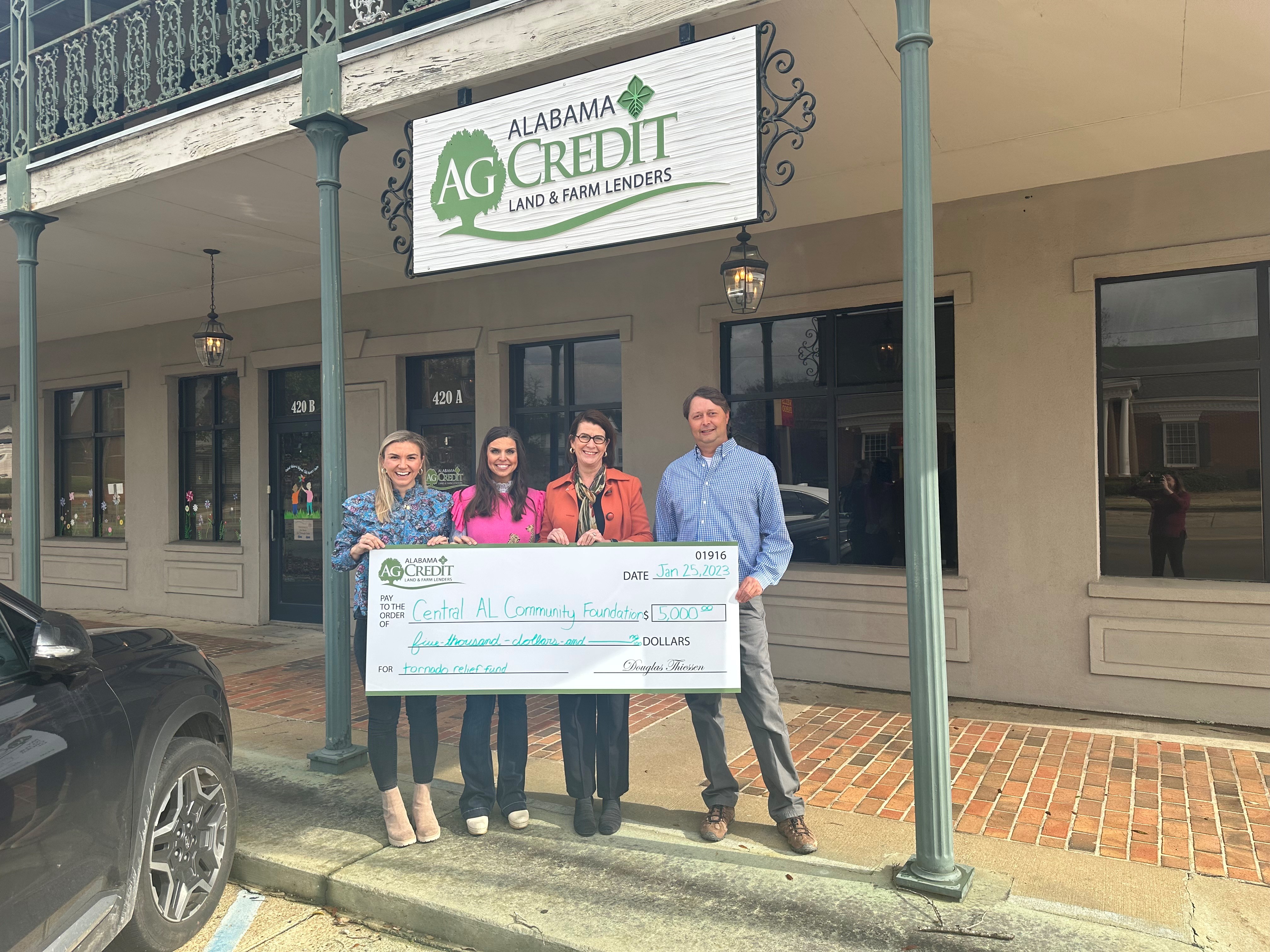 If you have an interest in supporting these efforts alongside our organization, you can do so by donating directly to CACF here: https://cacfinfo.org/give/.