Five start-up farmers in central and south Alabama have won big in our 2023 JumpStart grant program. The JumpStart grant awards $10,000 to five start-up farmers who have started farming within the past two years or who plan to start a farm business in the next year in the Alabama Ag Credit 40-county territory.

With over fifty applicants, the five chosen recipients were as follows:

Caitlin Blackmon, Coffee Co.
Plans to utilize grant funds to establish a perimeter fence, which will allow them to utilize their property better to conserve the environment and grow quality beef.

Jason Kudulis, Mobile Co.
Plans to utilize grant funds to purchase a well for irrigation as well as utilize micro-sprinklers that will protect their satsuma orchard during cold weather events.

Jacqueline McArthur, Macon Co.
Plans to utilize grant funds to diversify their operation, including specialty flowers. Further, they will expand their u-pick operations and establish a direct-to-consumer farm stand.

Kaitlyn & Cade Newton, Henry Co.
Plan to utilize grant funds to finish upgrades needed on their newly established six-house poultry operation with Tyson Foods.

Austin Steen, Pike Co.
Plans to utilize grant funds to purchase a sheep-handling system that will allow them to care for their growing flock properly.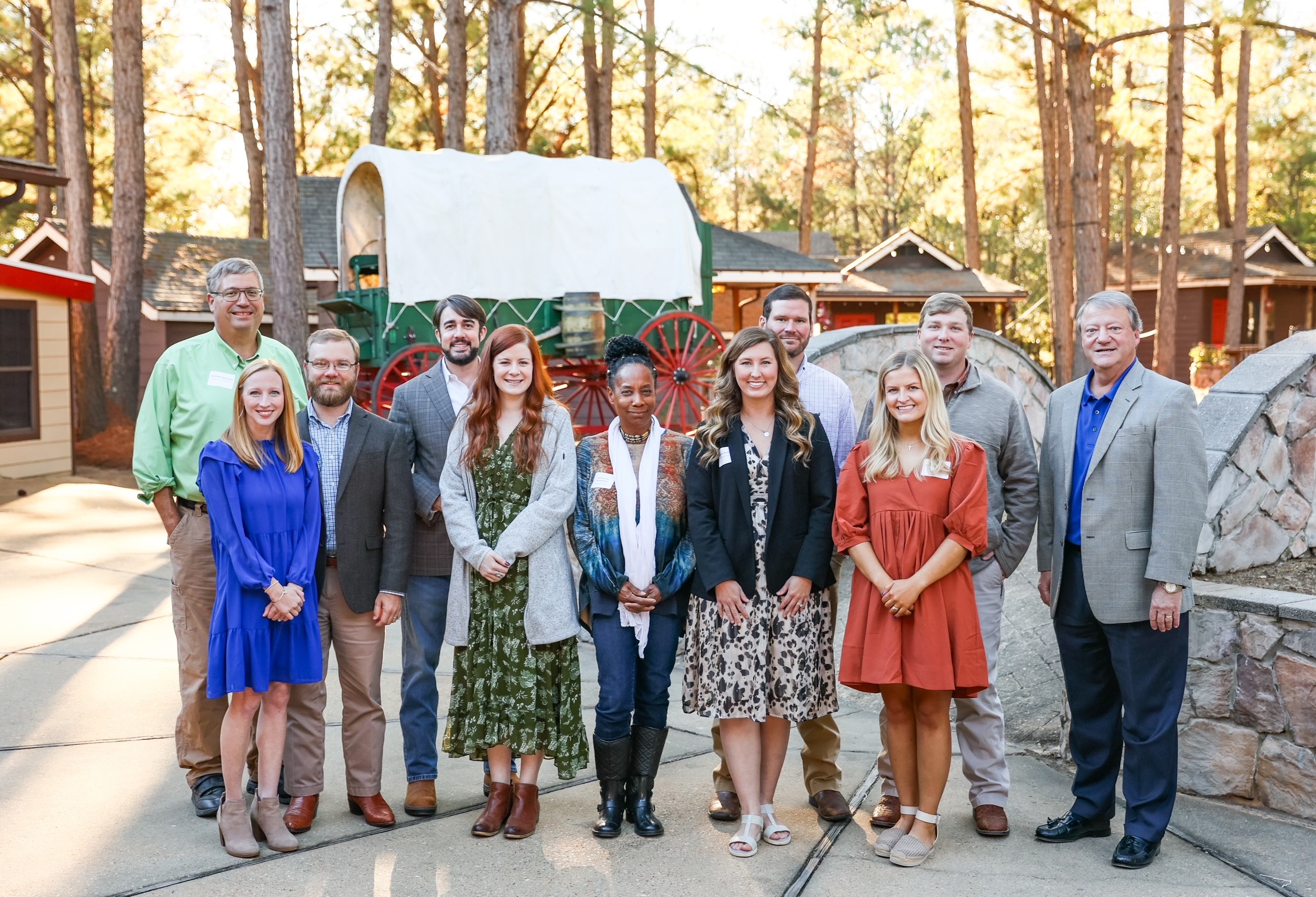 "We know that starting a farm is a challenge," explained Doug Thiessen, Alabama Ag Credit President and CEO. "That's why we have continued this grant program for start-up farmers. Our directors and employees are passionate about supporting the next generation of agricultural producers."

The applications were reviewed by several judges through the use of a rubric that looked at criteria, such as how they planned to utilize grant funds, the effort they put into their business plan, and their understanding of their business financials based on their financial plan. These categories were considered when determining an overall score that was averaged between all judges.