Announcing our Board Election Results
We have concluded our election process and the results of our recent director elections are in.
The individuals elected were:
Annie M. Dee, incumbent, fulfilling a three-year term in an At-Large position
Larry H. Gibson, Jr., incumbent, fulfilling a three-year term in Region 1 position
Annie Dee is president and part-owner of Dee River Ranch, a 10,000-acre farm where the primary commodities are corn and soybeans. In addition, the ranch has Brahman and Angus crossbred cattle, along with pine and hardwoods. She is also part-owner and manager of Dee Farm and Dee Farm Equipment.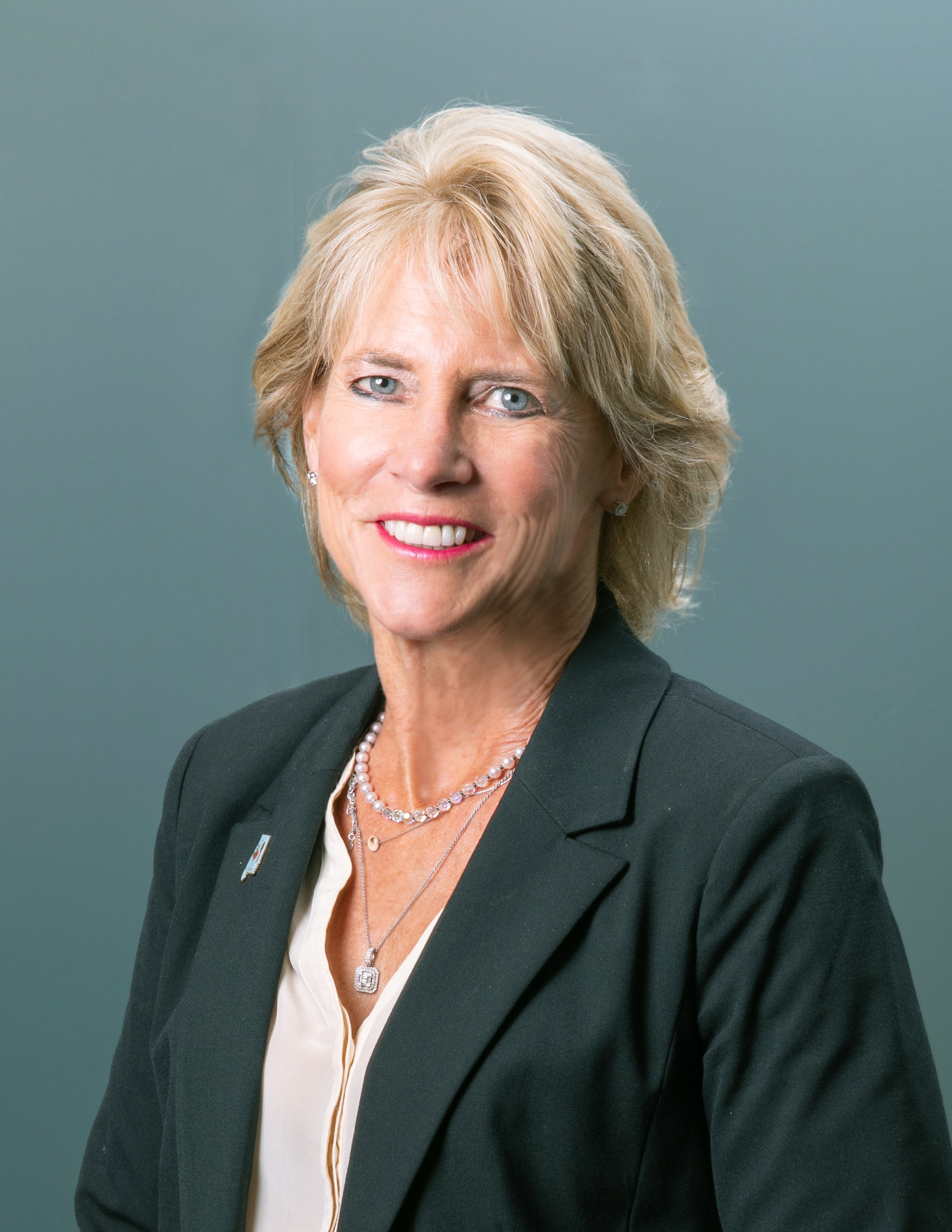 Larry Gibson, current board chairman, is president and owner of Gibson Forest Management, Inc., a forestry consulting firm established in 1994, and Gibson Timberlands, LLC, a land and timber company. He manages approximately 60,000 acres of timberland for clients in West Alabama and East Mississippi where he provides complete forest management services.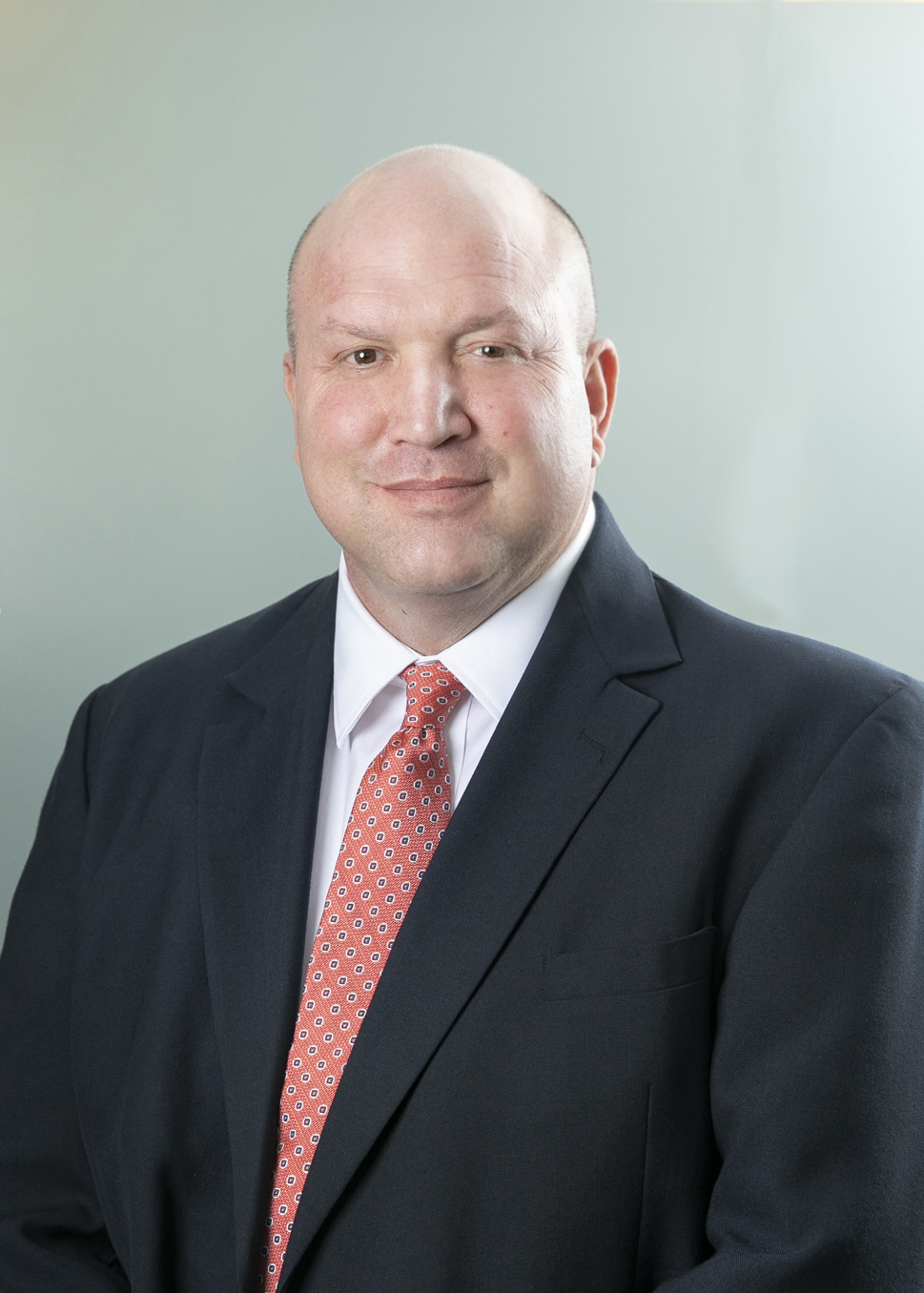 The Alabama Ag Credit Board is comprised of nine members that represent the diversity of South Alabama agriculture and forest products.: six elected by customer stockholders and three appointed Directors. Alabama Ag Credit's 2022 Annual Meeting was held on May 3, 2022. All voting stockholders received, by mail, a ballot with instructions on how to vote via mail or online. Voting was active from May 13, 2022, through the end of day June 6, 2022.