Today we announced that Heather Smith is appointed senior vice president and chief financial officer, effective January 11, 2022. Smith has over twenty-four years of experience in accounting and auditing roles and has served the last eight years as vice president and controller inside the Farm Credit System. At Alabama Ag Credit, Smith will serve as a member of the Executive Leadership Team, where she will develop and implement financial objectives, strategies, and policies that enhance profitability and moderate risk. Additional responsibilities included developing programs in cash management, forecasting, and budgeting for the $1.2 billion rural lending cooperative.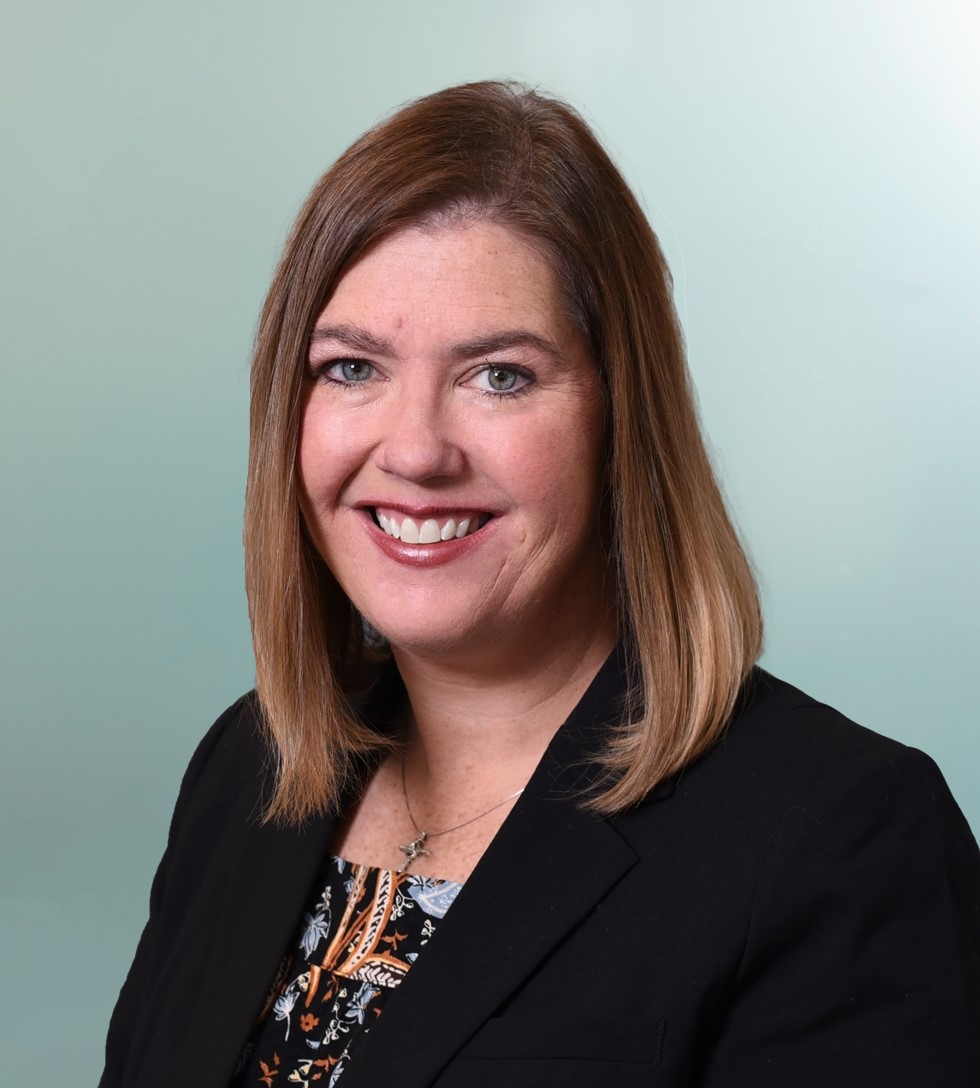 "I am pleased to welcome Heather Smith to our leadership team," said Doug Thiessen, Alabama Ag Credit president, and chief executive officer. "Her experience in leading financial operations in agriculture and financial businesses will make an immediate impact as we continue to position Alabama Ag Credit for the future. I am confident she will provide strong leadership and is an excellent addition to our team."

A seasoned Certified Internal Controls Auditor, Smith is a native of Decatur, Alabama, and graduated from Athens State University with a Bachelor's of Business Administration in Accounting.