For the past 15 years, we have had the pleasure of working with appointed board member, Ken Love. His term expired at the end of April. Ken has served as the financial expert on the board during his time with us, and his contributions have been significant.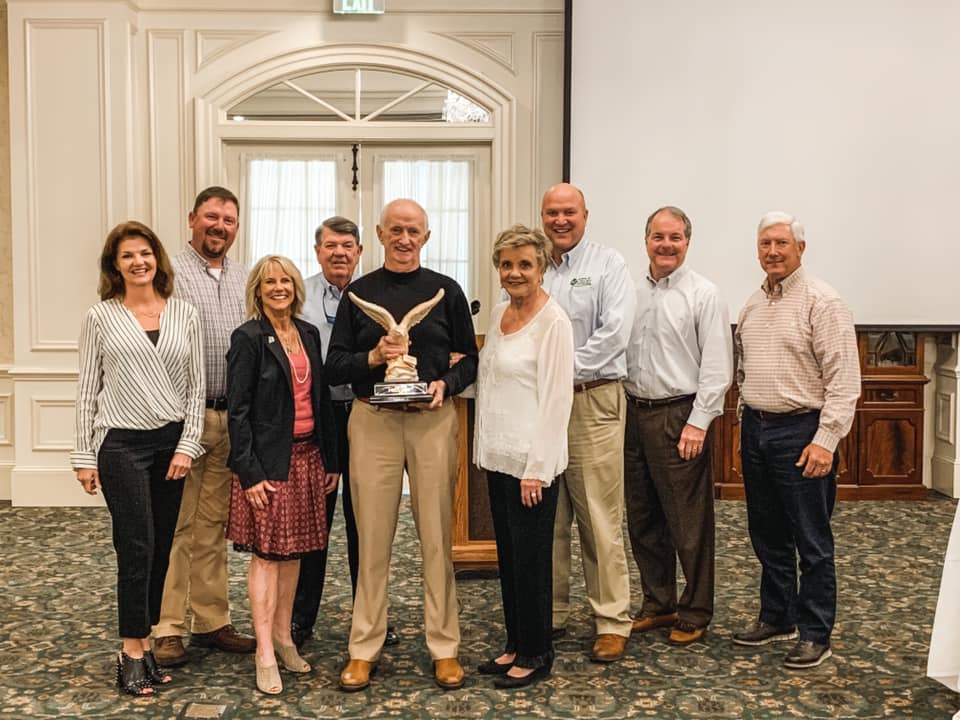 Each Farm Credit Association board must have at least one director who is a financial expert. The financial expert is someone who is recognized for having education or experience in accounting, internal accounting controls, or in preparing or reviewing financial statements for financial institutions or large corporations.
Richard Stabler, a certified public accountant, will take over this role as financial advisor and audit committee chairman upon Ken Love's exit.