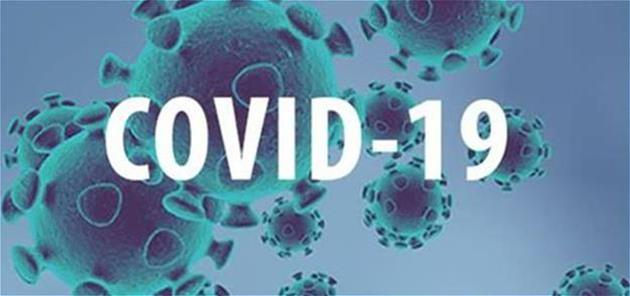 In response to the first confirmed case of coronavirus (COVID-19) in Alabama, Alabama Ag Credit would like to take this opportunity to inform you of the steps we're taking to keep our customers and employees safe and our systems and services running.

We have a Business Continuity Plan in place that allows Alabama Ag Credit to continue operations during adverse or challenging circumstances.

While the following is not a comprehensive list, our plan calls for:
Increasing our supplies of disinfectant products and implementing enhanced sanitizing and cleaning protocols at all of our locations
Keeping our products and services available to you
Limiting business-related employee travel until further notice
Postponing our annual meeting and our scheduled AgWeek events
Ensuring our employees have access to telecommute if the need arises
Be assured that you can access your accounts and services without needing to visit a branch by using our online banking platform, ABOL, or by calling us at 800-579-5471. You can signup for ABOL on the homepage of our website in the top right corner.

You can find the latest information on the coronavirus and how to limit your risk of infection by calling the CDC hotline at 1-800-232-4636 or by visiting the CDC Coronavirus Website.

As always, our highest priorities are the health and safety of our customers, employees, and communities we serve.